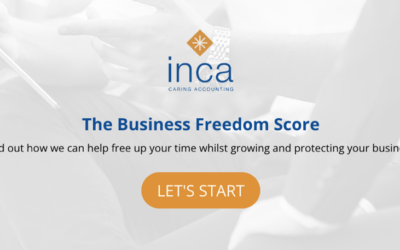 Many accountancy firms share the same frustrations when it comes to growing their business. Common barriers include marketing, attracting the right clients and onboarding new ones. A bespoke quiz can help overcome all these barriers and more. In this article...
read more
How Well Do You Currently Attract and Convert Leads?
Discover the result your own Assessment Quiz could have for you and your business.