Your Outsourced Digital Partner
WordPress websites, e-commerce, ERP, sale funnels, quizzes, diagnostics & CRMs.
A Full-service Digital Agency at outsourced rates. 
Our front-end team are based in London available for client meetings, consultations and strategy planning, while our reliable and dedicated backend team are based overseas.
This creates the perfect hybrid solution results in professional, high-quality work at super affordable rates.
Guaranteed Deliverables
We guarantee delivery of high impact results, on time and on budget.
Fully Transparent
All of our pricing and work is 100% reliable & transparent, always.
Look like a superstar!
Our work will make sure you look like a super star in front of your clients, every time.
Learn WordPress, E-commerce and Quiz / Diagnostic Specialists.
We specialise in WordPress and Woocommerce, along with ERP integrations, interactive quizzes and diagnostic tool creations, delivering award-winning, creative digital solutions focused on building trust and growing sales.
We'll work closely with you throughout the entire process from start to finish making sure it's suited to your exact specifications and then have it set up and running in record time!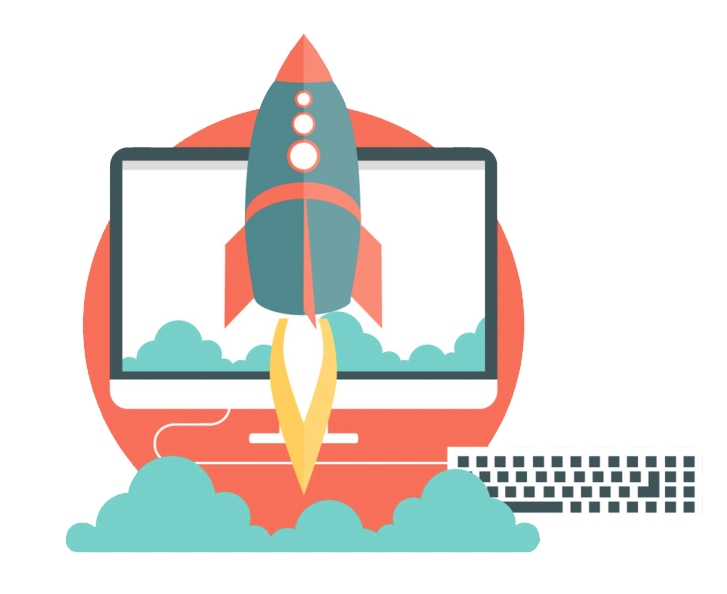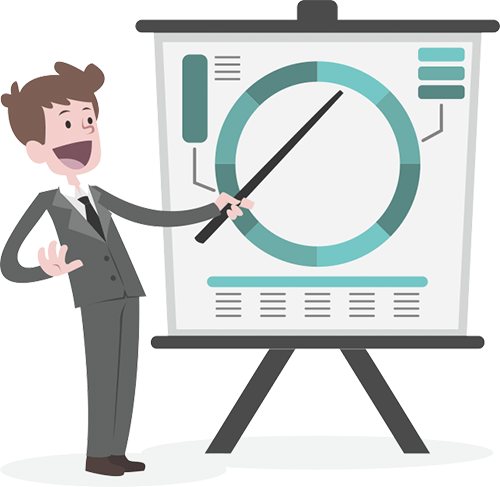 Sale Funnels and CRMs that work simply and simply work.
We have over 10+ years of experience in creating sale funnels, without overcomplicating things, which actually deliver high-quality results.
We are experienced in a number of software packages, depending on what you or your client uses, including Infusionsoft, ActiveCampaign, SalesForce, Hubspot and many more.
Latest Case Studies
Because a pretty website isn't going to sell itself!


Client Name: Andy Hill Design
Client Category: Design Agency, WordPress, CRMs
Challenges: Turning their designs into websites without compromising the client's desired design elements.
Results: Website and newsletter based on their provided Illustrator and PSD files, matching the design EXACTLY, with some subtle animations and mobile responsiveness built in.
View live: www.theriverwalk.co.uk
"Not only did Steve & the SMA Digital team do an incredibly high-level job but also advised and guided me on what will work best and also showed me how to edit everything when the website was finished."
Client Name: International Trade Center, in collaboration with United Nations and World Trade Organization
Client Category: Consulting, E-commerce, ERP
Challenges: To determine the right E-commerce software for SMEs in developing countries to use and be trained in.
Results: Thorough testing and a full report on ideal software choices based on payment gateway availability, ERP features needed in countries with limited internet and much more.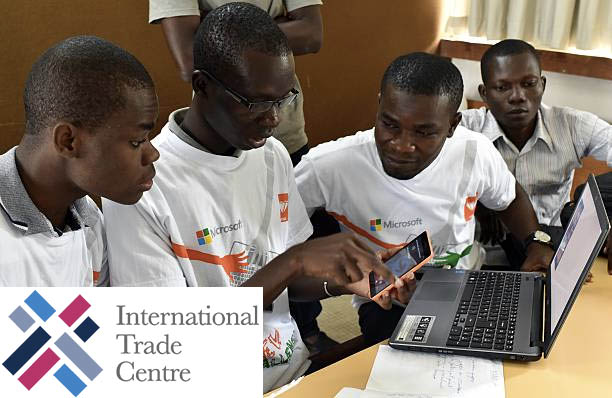 "SMA Digital has provided us with a simple, efficient and comprehensive tool to build our company website. We were done in a couple of days only."
Client Name: First Aid for Life & Online First Aid
Project Category: WordPress, Membership Site, Course Website, CRM, Ongoing Maintenance
Challenges: Creating a new website to show off the large range of courses they offer, along with a dynamic course website for first aid courses, and marketing it across the UK.
Results: Website with user-friendly menu and links, along with embedded sign up options, creating a 52% increase in conversions of online bookings. Grew to over 5000+ customers within 24 months.
View live: https://firstaidforlife.org.uk & http://onlinefirstaid.com
"Steve is a total gem to work with and I always highly recommend Steve and his team at SMA Digital."
Client Name: South London Partnership
Project Category: WordPress LMS
Challenges: A new website for a collection of local councils, to be able to easily update each page, create new pages, and post new events.
Results: An easy-to-update WordPress site along with tutorials, training guides and in-house training for all staff members.
View live: http://southlondonpartnership.co.uk/