Specialised Marketing Assessments. 
Since 2019, we've crafted 800+ exceptional assessments and quizzes for an array of industries and corporations.
We've honed our skills and now specialise in developing marketing assessments that are readily available as pre-made yet fully customisable products for franchisors and specific industries.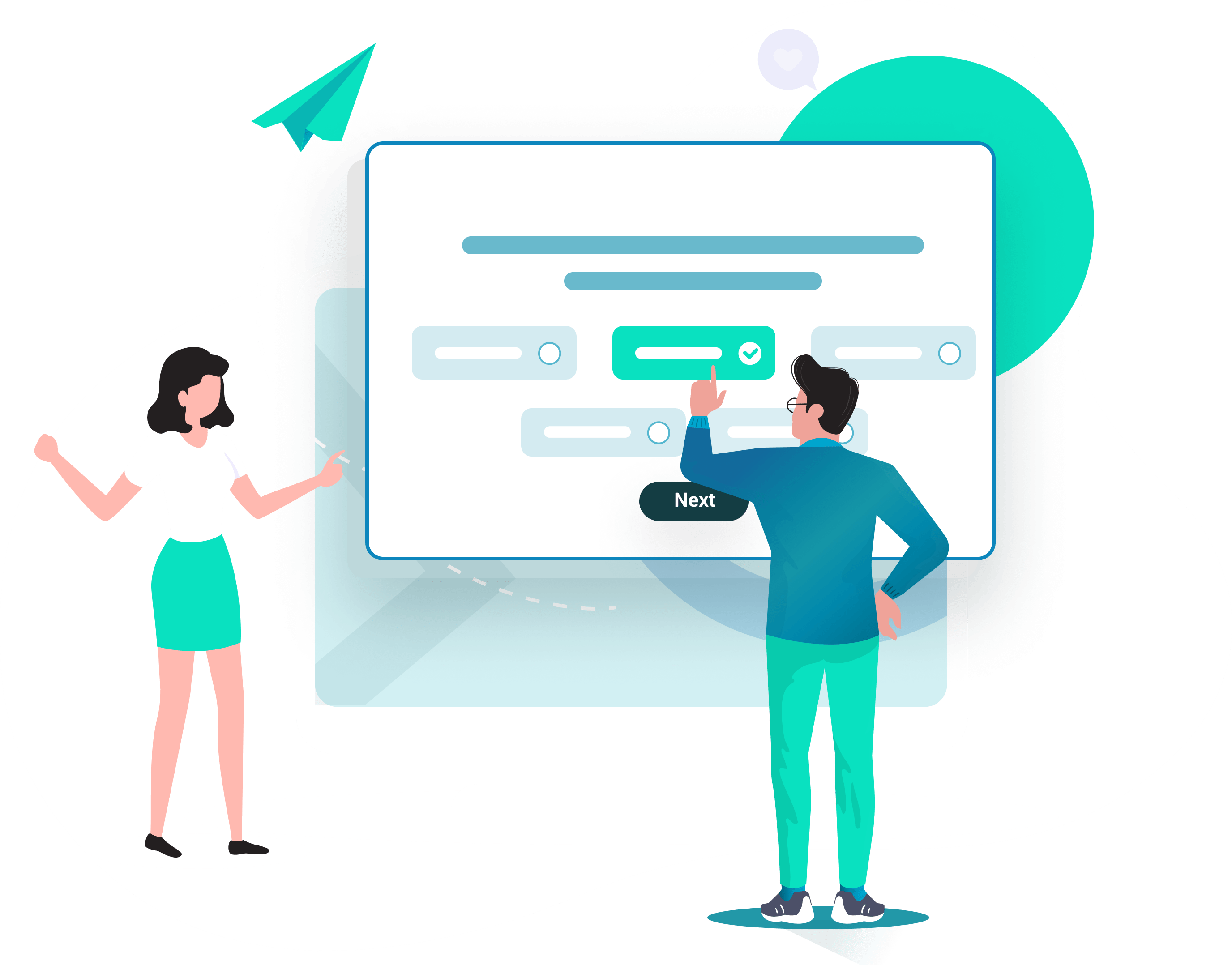 "15,000+ New Qualified Leads and Revenue Up 80%"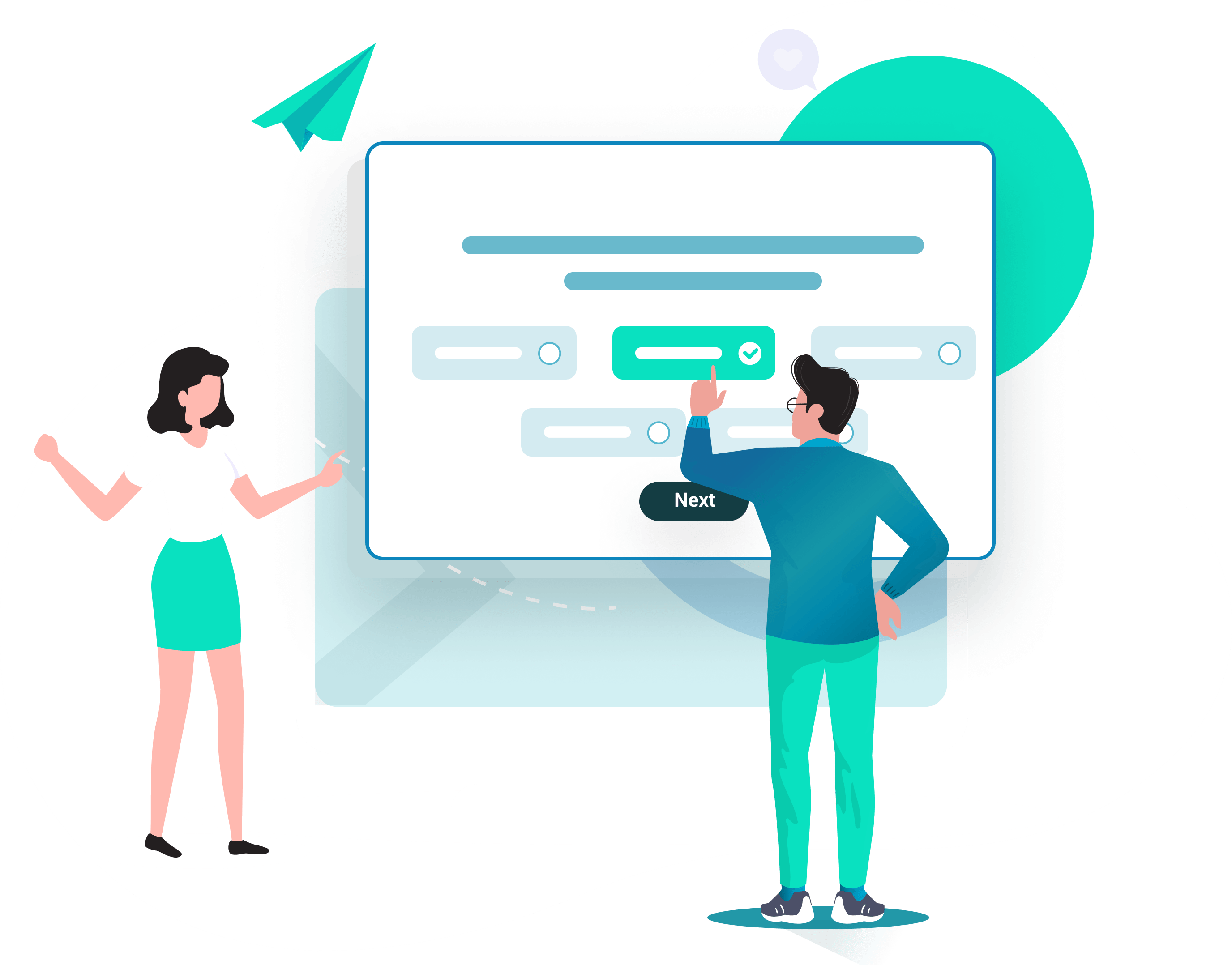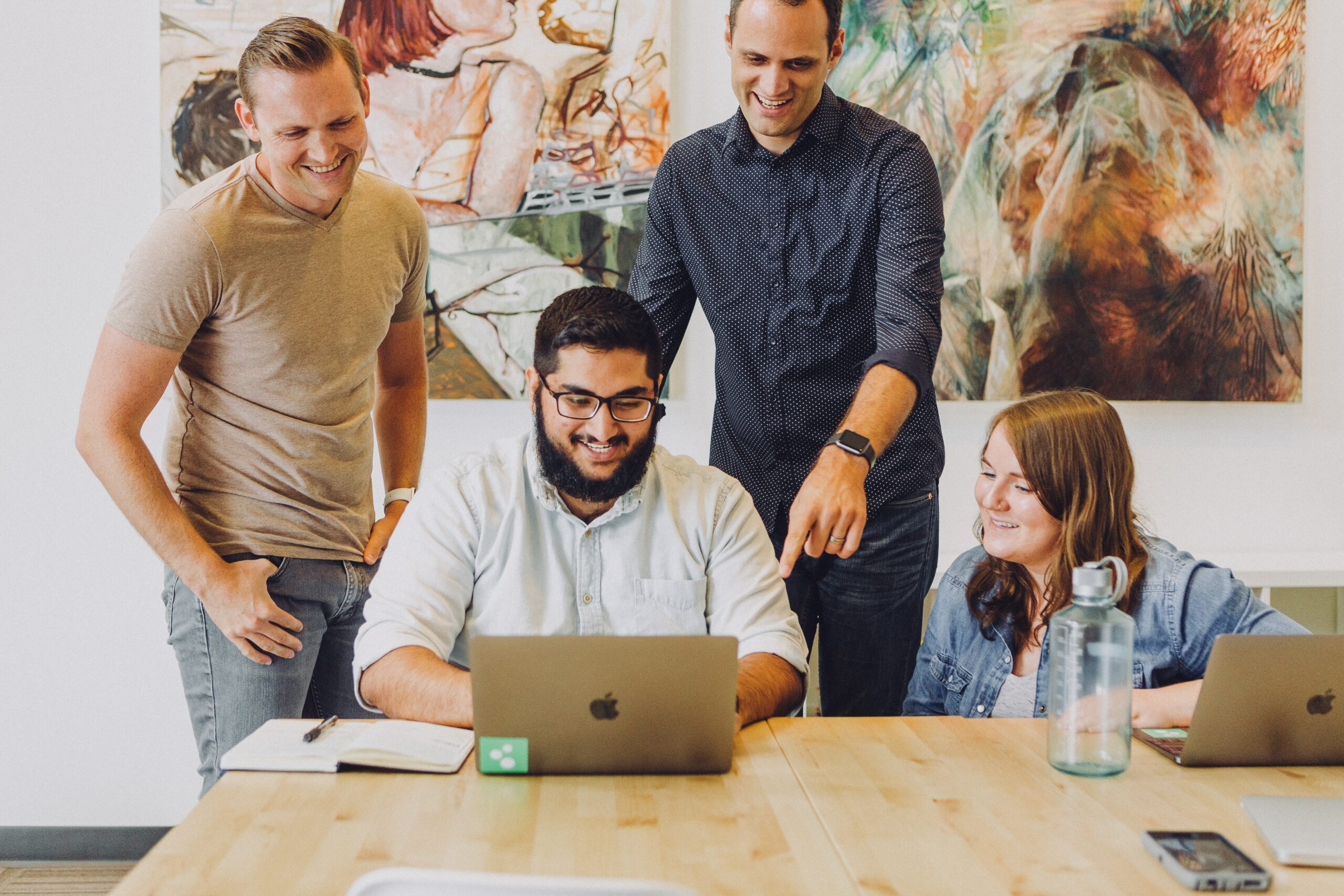 "An easy non-salesy start to your sales funnel."
Save Time: All our quizzes are pre-made, freeing up your time for other important tasks.
Save Money: We pass on our savings to you by replicating the same quiz, offering a win-win solution.
Stay Ahead: Stay up-to-date with the most advanced and relevant assessment, continuously optimised through collective data from your industry peers.
World-class Features: Experience the best possible outcome with advanced features exclusive to our assessments, from personalised video outputs to AI summaries. Our assessment technology is unmatched anywhere else.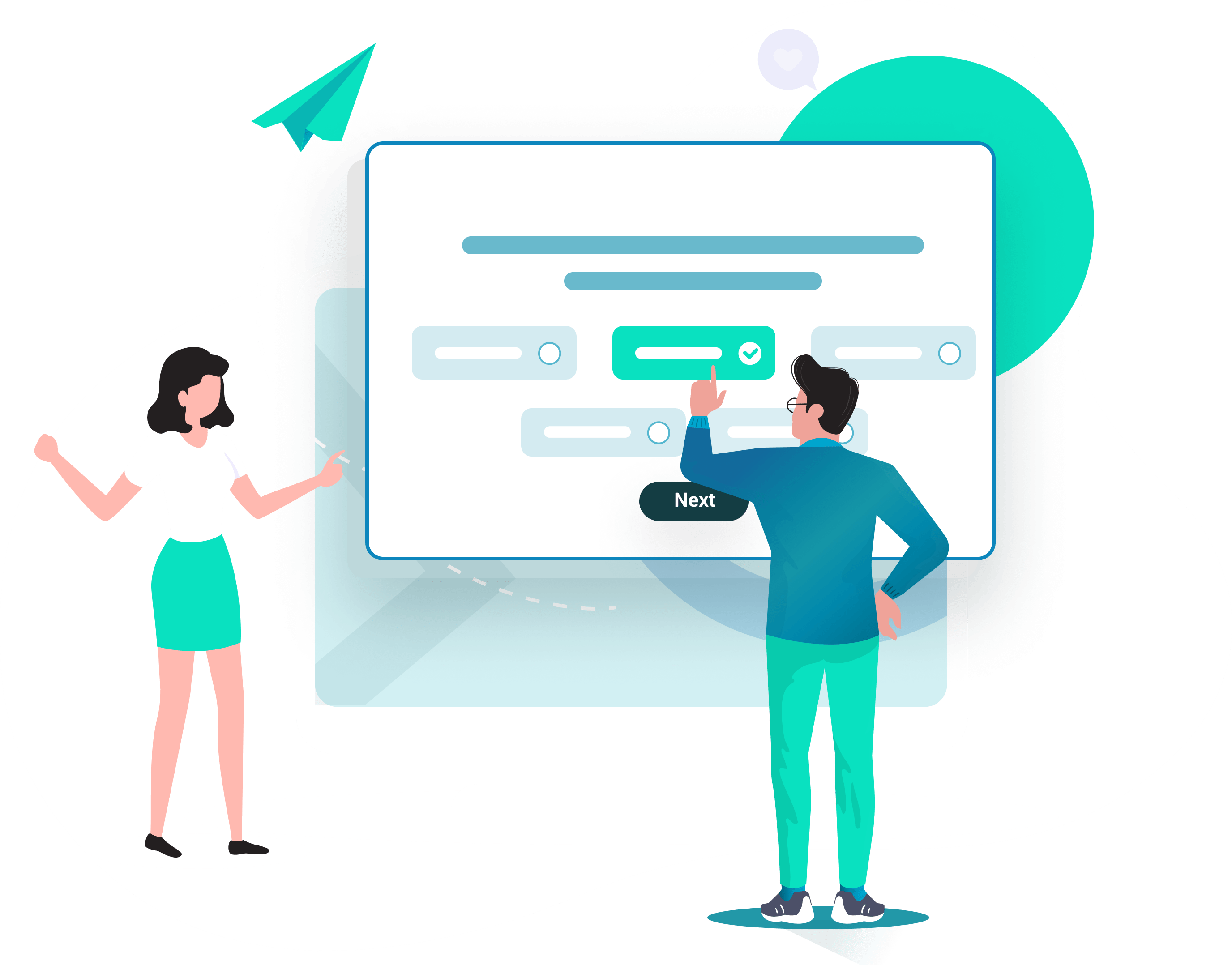 More Than Just Great Software
Our passion is to solve your problems with our proprietary technology and our unwavering commitment to making a positive impact. Investing in our online assessment platform offers you the following benefits: 
Lead Generation
Our platform delivers value and builds trust in a non-salesy way, resulting in increased conversion rates and generating more leads for your business.
Sales Conversations
Our platform enables your prospects to self-identify areas where they need assistance, making it easier for you to initiate sales conversations and demonstrate how you can help them.
Upfront Transparency
Our price calculators provide customers with transparent and instant pricing information, therefore reducing barriers to purchase and improving conversion rates.
Valuable Insights
Gain deeper insights into your customers' motivations, values, and preferences, allowing you to tailor your messaging and offerings to better resonate with them and ultimately drive sales.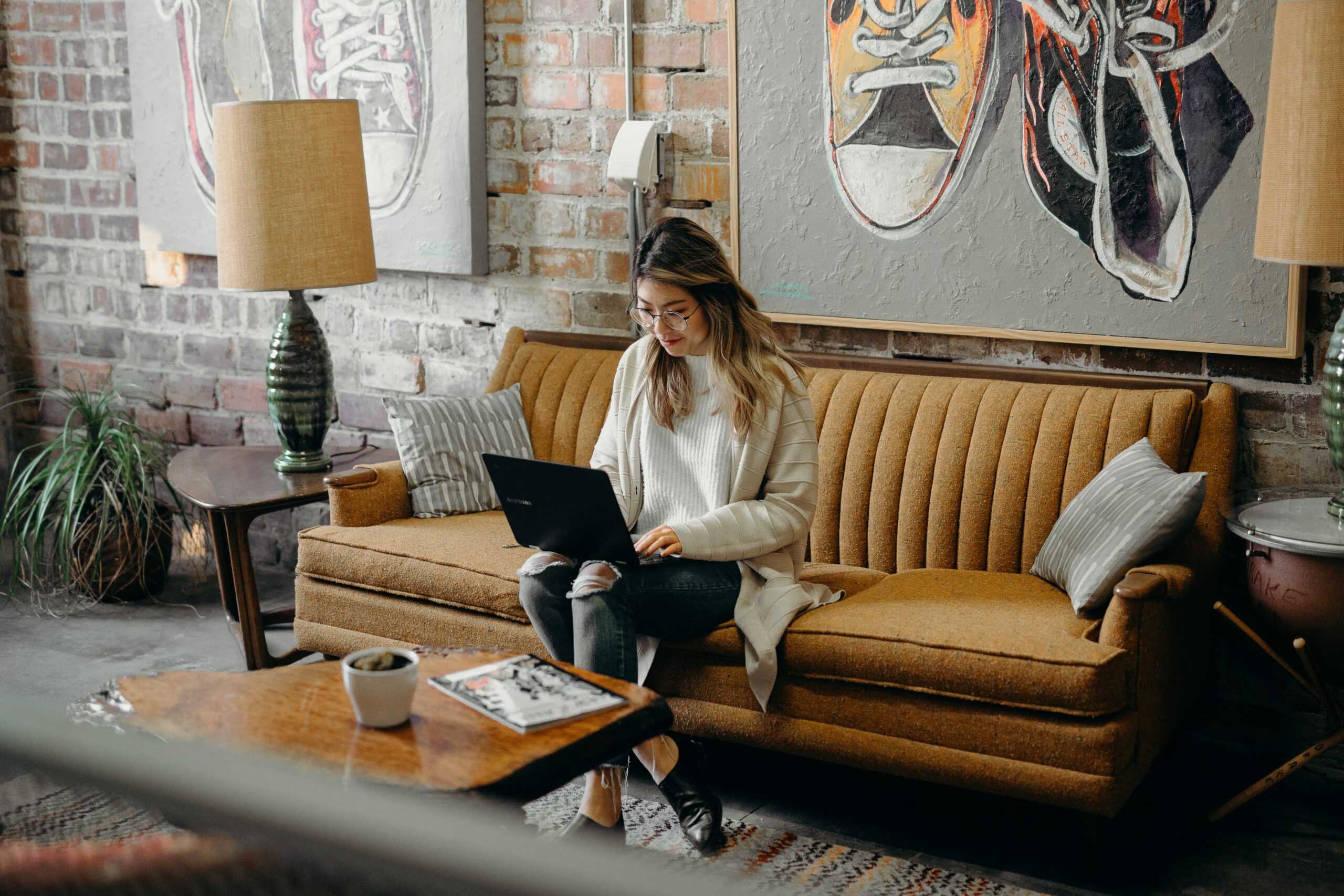 "Everything was explained in a way I could understand and I'm not a tech lover!"
A Game Changer
"Each franchisee has their own personalised quiz which has enabled them to market our outsourcing services to prospects and to engage new clients.
I love the quiz so much that I invested in a second one to use when marketing to new franchisees.
The personalised reports are beautifully produced and branded up.
Working with Steve and the team was effortless. I really appreciated their input at every stage of the process."
– REBECCA NEWENHAM, GET AHEAD VA