We are a premium quiz software solution company. 
Join over 700 businesses capturing qualified leads and improving conversions with our professional, highly personalised quiz software that drives real business growth.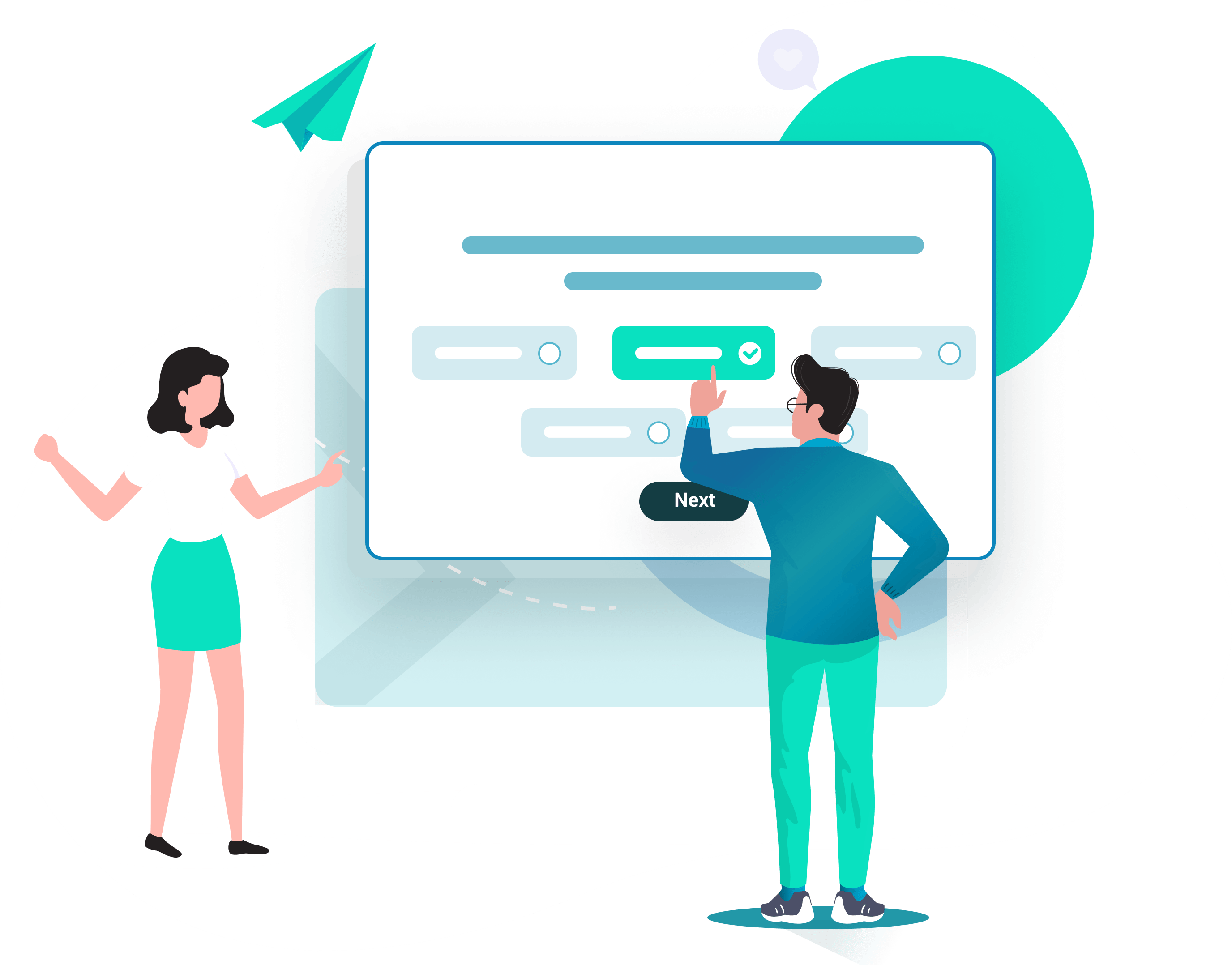 "15,000+ New Qualified Leads and Revenue Up 80%"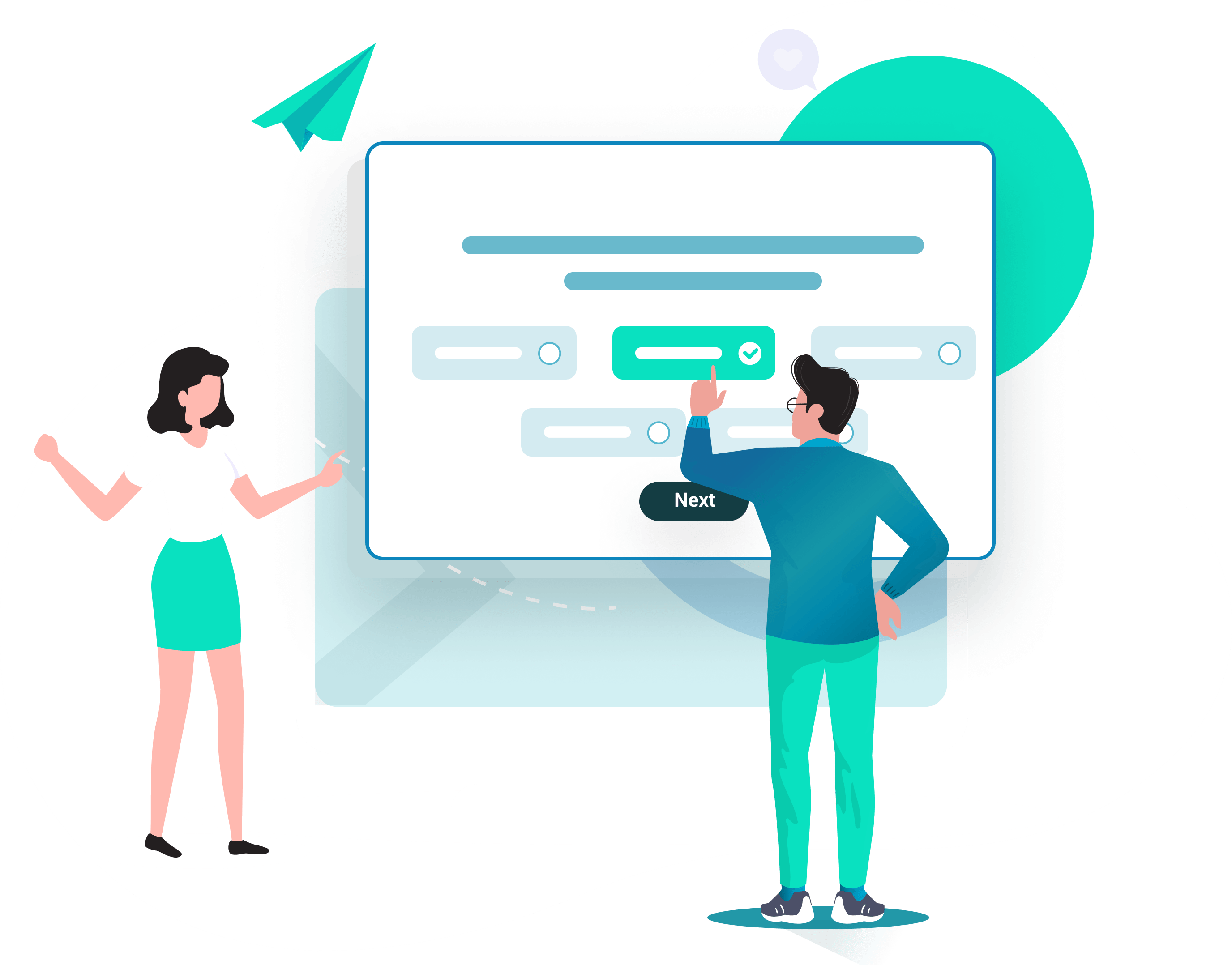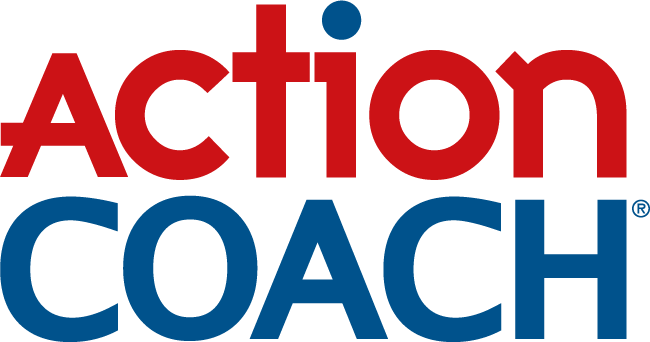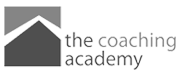 A Game Changer
"Each franchisee has their own personalised quiz which has enabled them to market our outsourcing services to prospects and to engage new clients.
I love the quiz so much that I invested in a second one to use when marketing to new franchisees.
The personalised reports are beautifully produced and branded up.
Working with Steve and the team was effortless. I really appreciated their input at every stage of the process."
– REBECCA NEWENHAM, GET AHEAD VA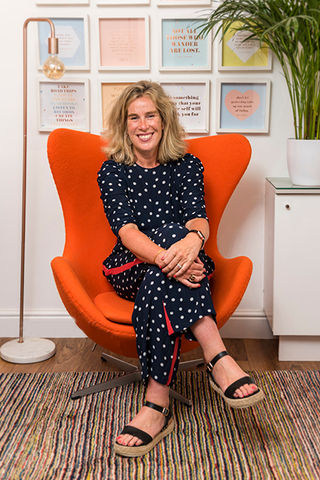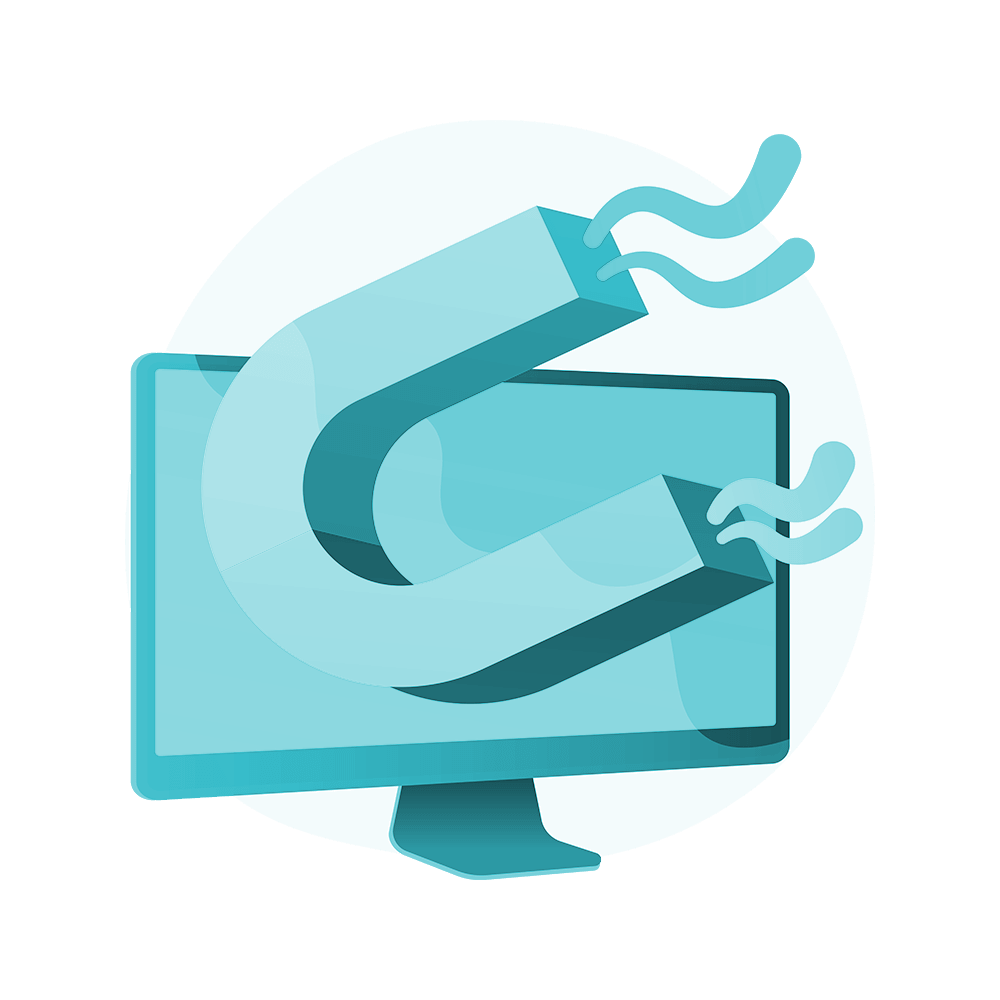 Attracts ideal prospects to you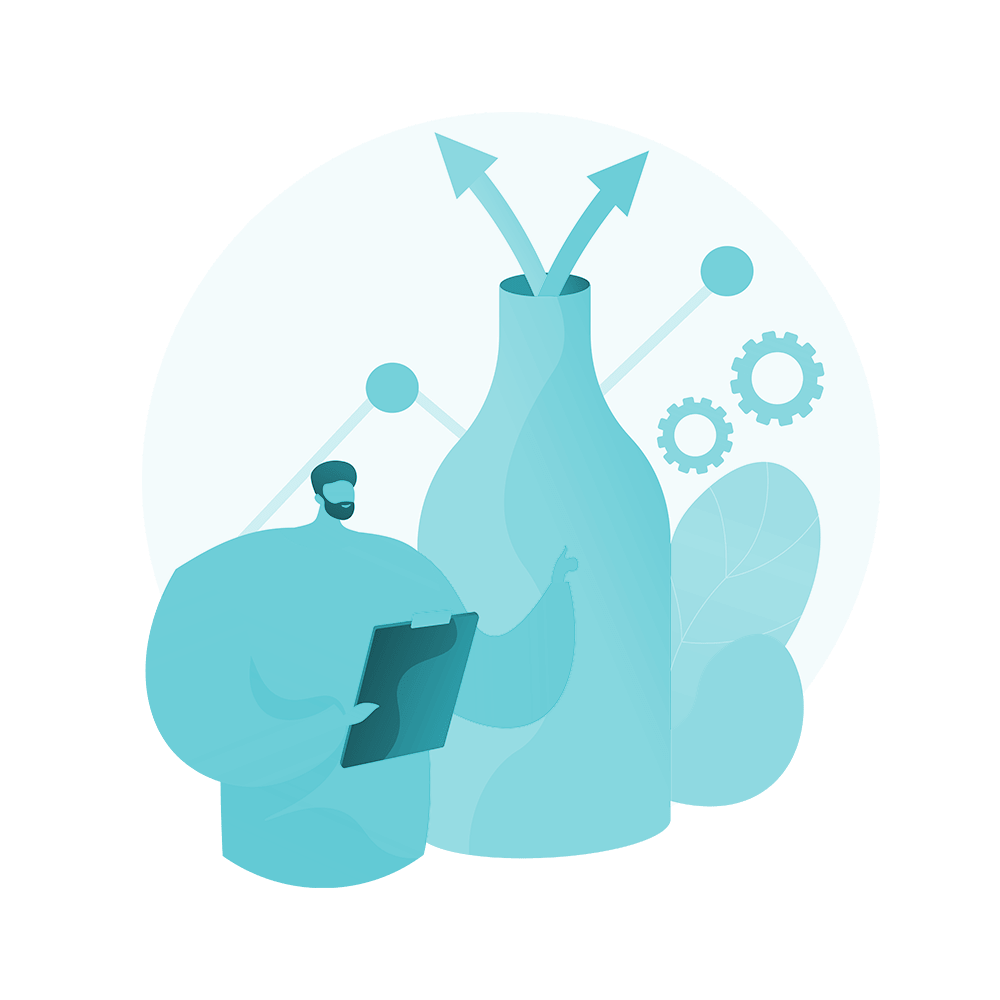 Allows prospects to self-identify their key issues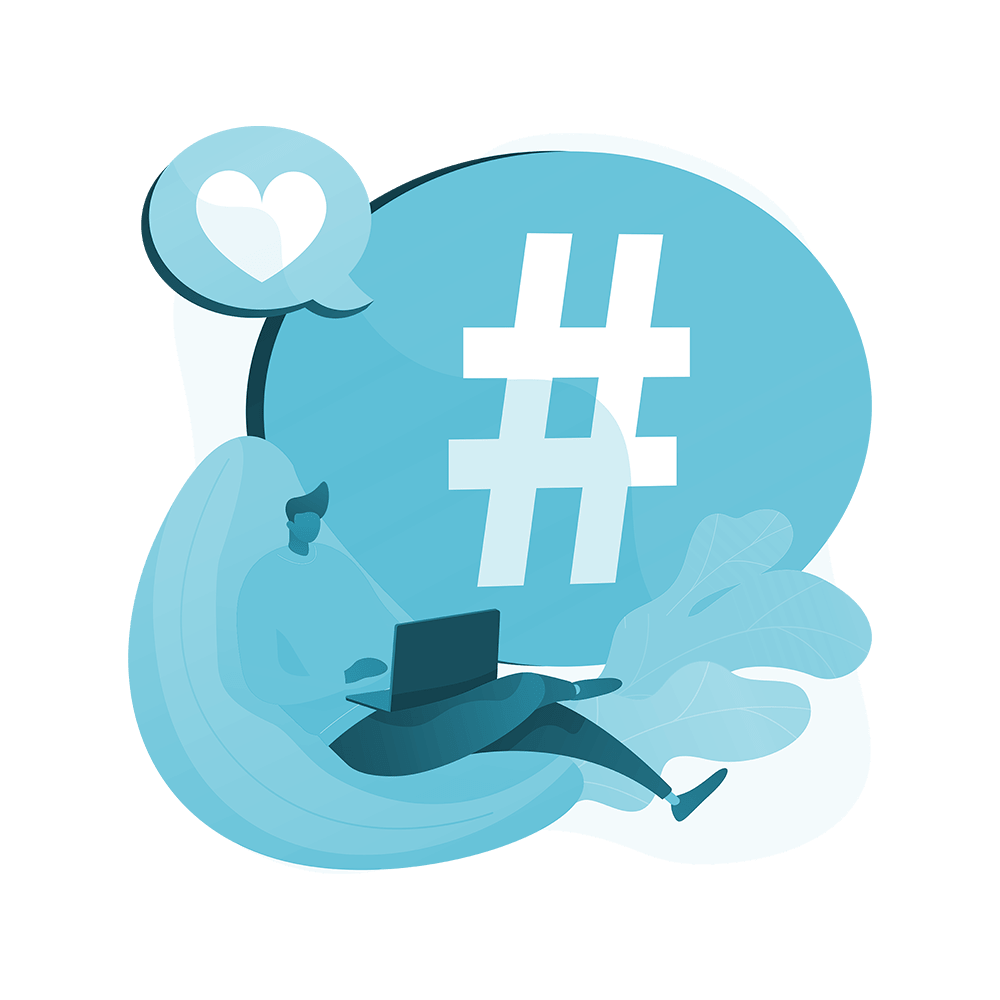 Builds trust and shows you are the expert to help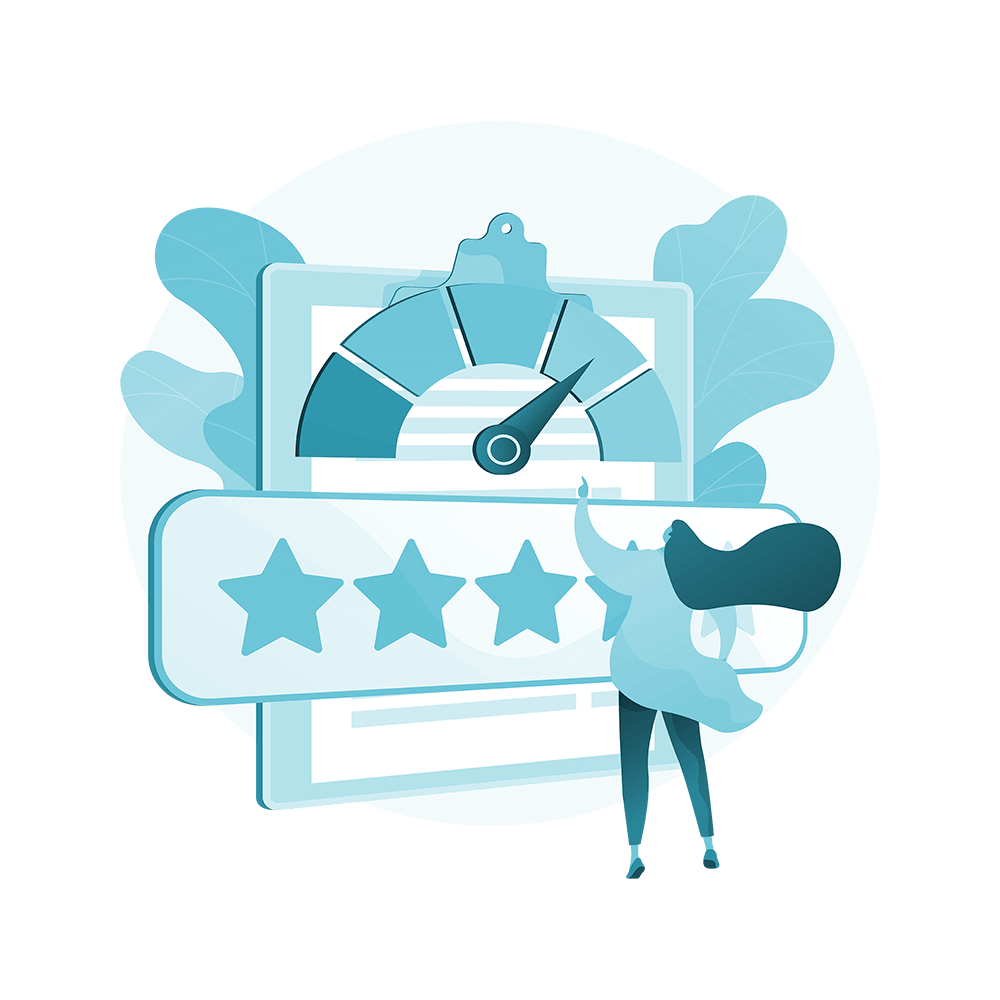 Increases sales conversion rates
"This was the final piece of the jigsaw for our marketing, it was so simple and so effective."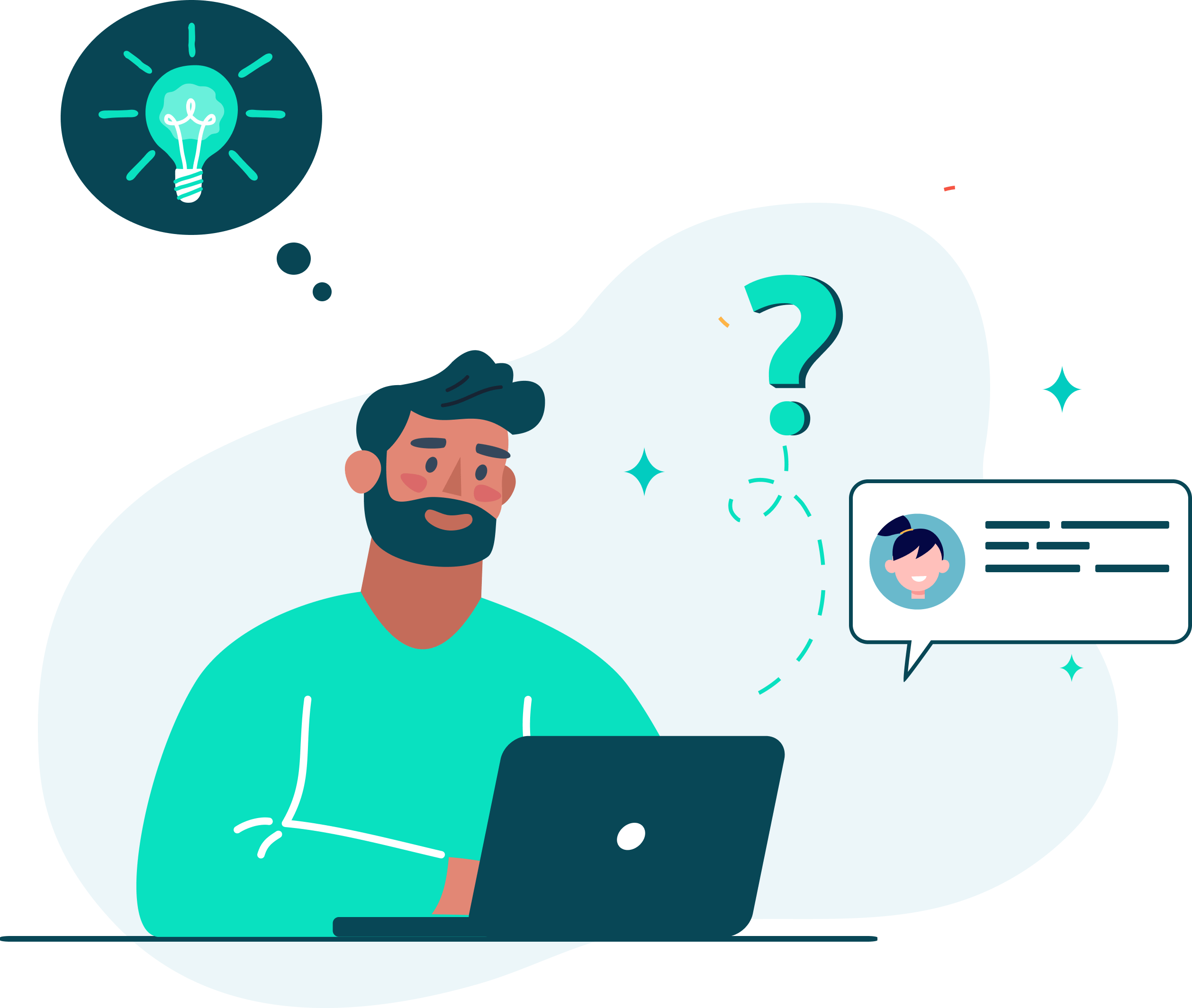 Unique Quiz Creation Process
Our 6 step process leads you to write a compelling quiz, showing prospects you are the trusted expert in your field.
Expert guidance
Even if your unsure about what your quiz should be.
Tailored to your business
Your wisdom, your knowledge and your offering.
"Not only did I create a quiz that people love, the process gave me the foundation of my entire online course!"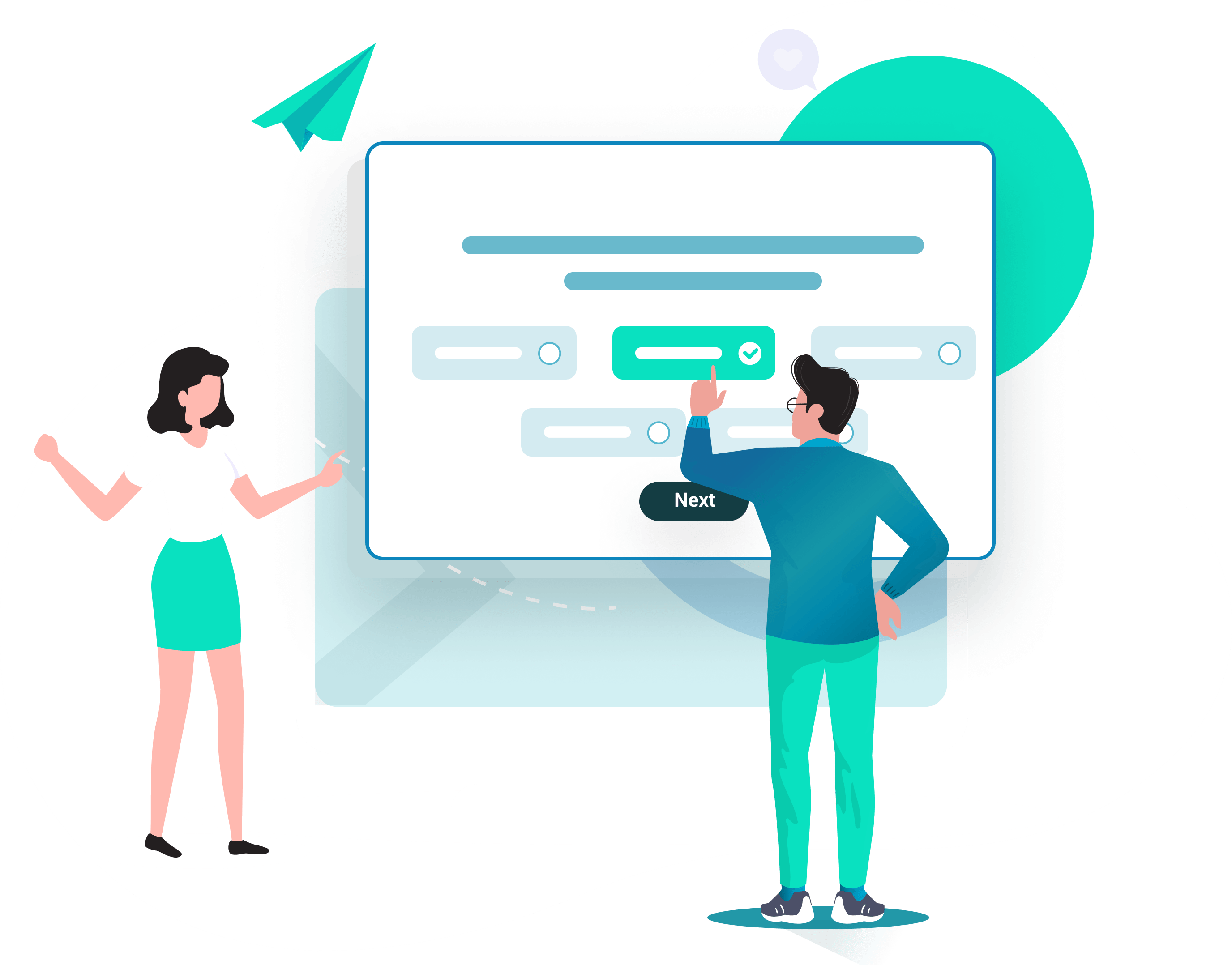 More Than Just Great Software
We take care of all design and technology for you, including:
Branding and designing your quiz and PDF report
Building your custom quiz
Connecting your quiz to your CRM
Editing your dynamic result videos
"Everything was explained in a way I could understand and I'm not a tech lover!"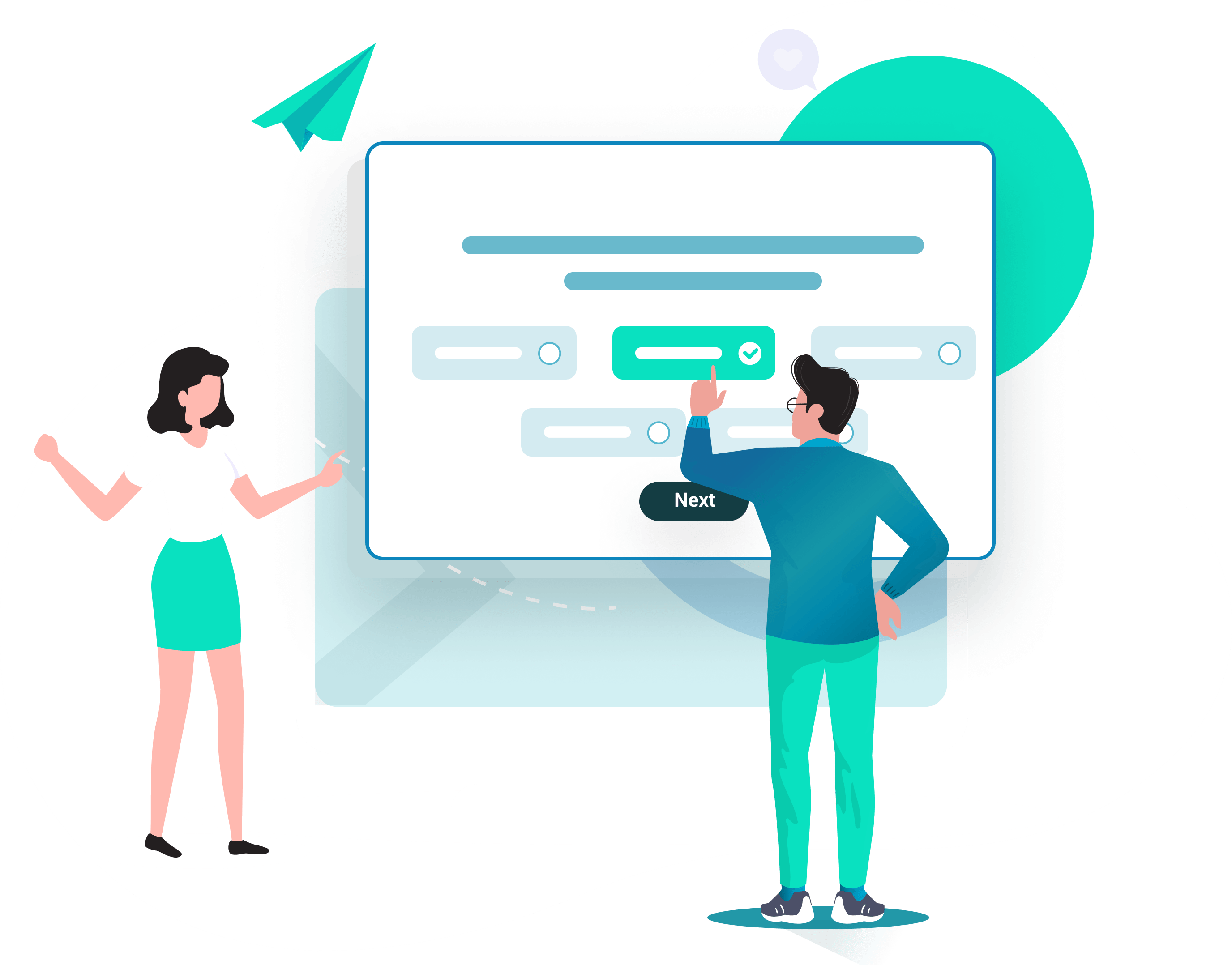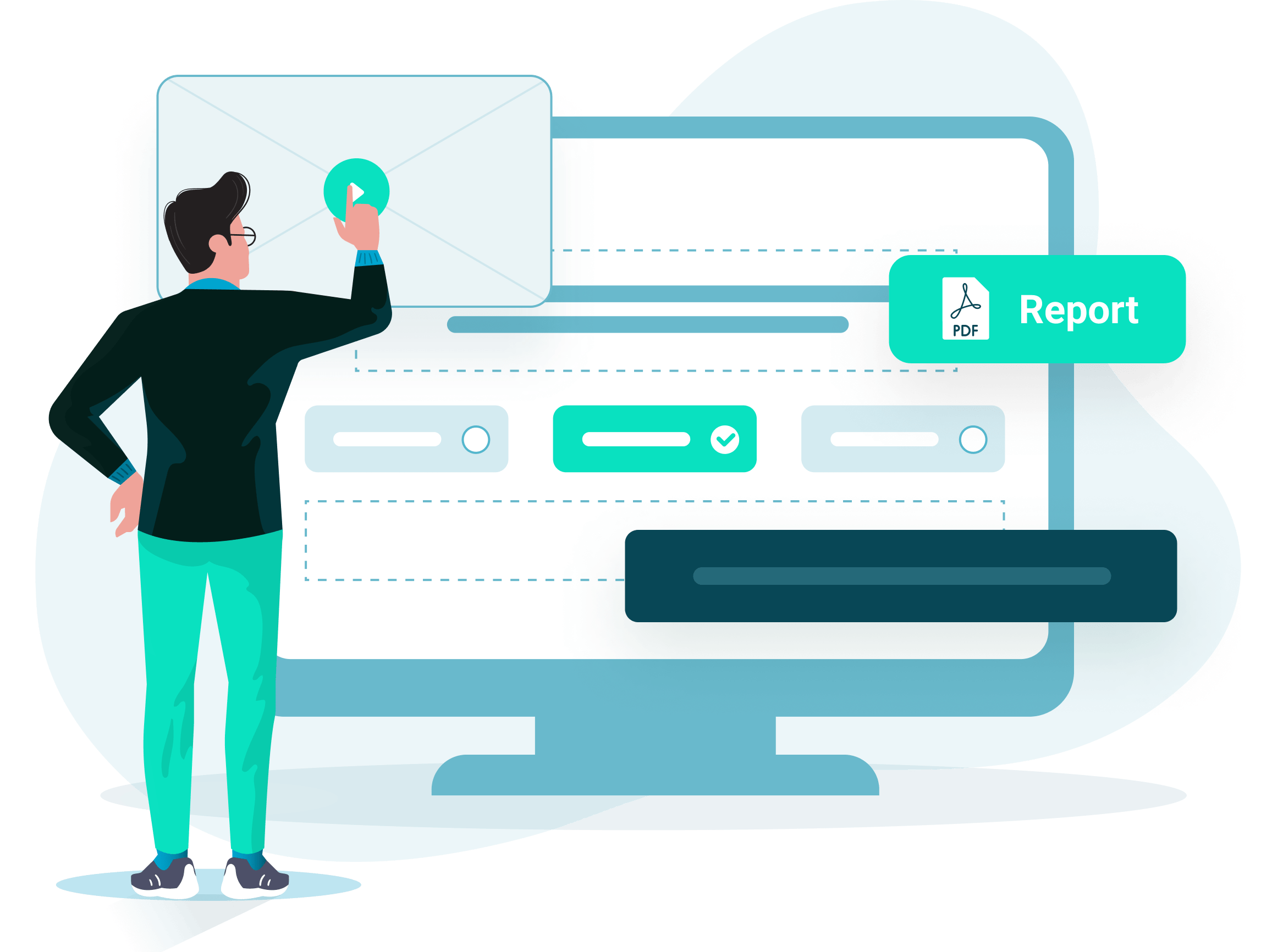 Dynamic & Intelligent Results To Build Trust
Ensure your prospects receive instant personalised feedback based on their answers.
Personalised Reports
With key areas of improvement and tips.
Personlised Videos
Based on a prospects' answers.
"An easy non-salesy start to your sales funnel."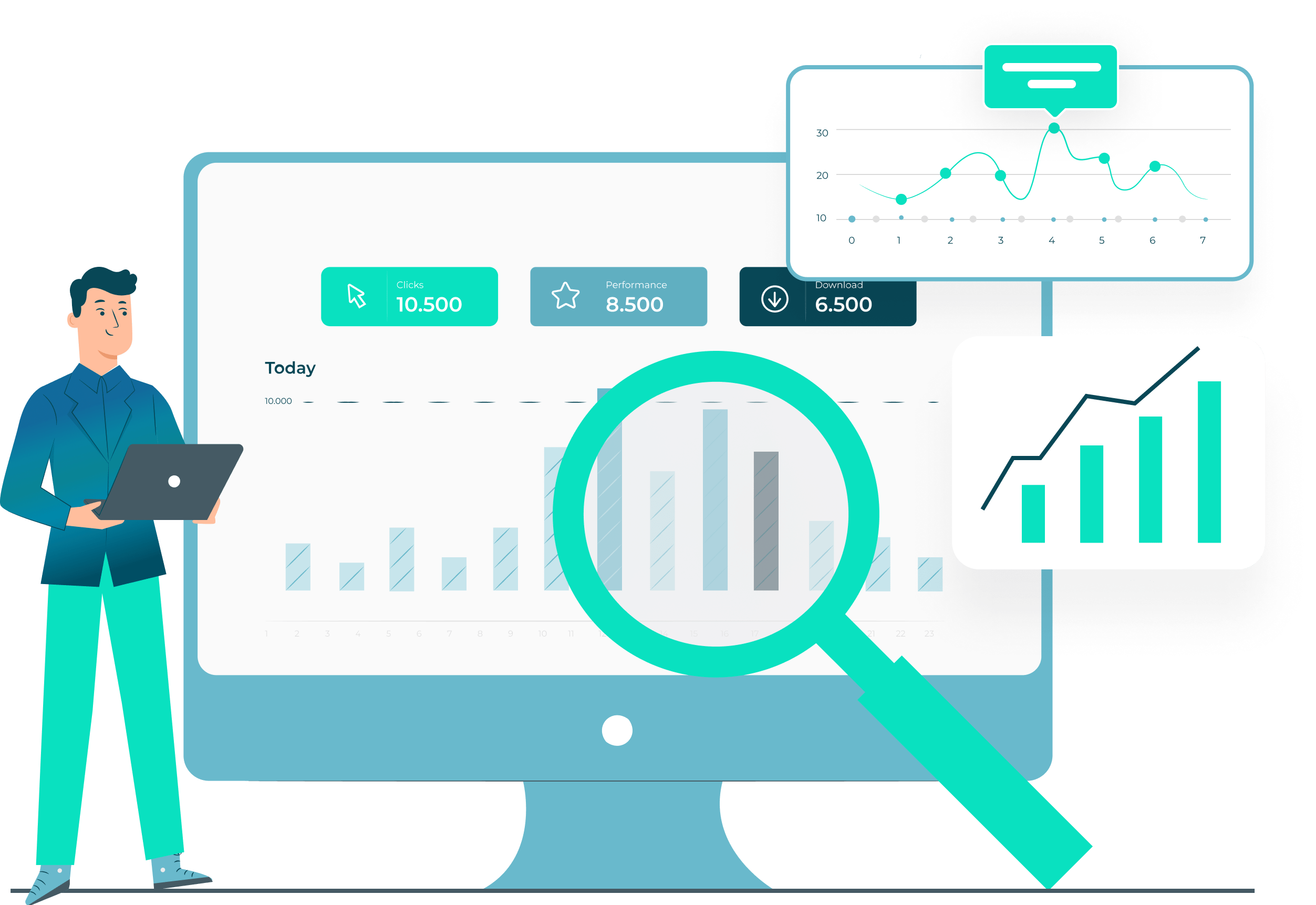 Dynamic Call-to-Action Variations
Automatic segmentation of prospects allows you to make different call-to-actions depending on the answers given. 
Straight Into Your CRM
Add prospects to different lists and/or tags, in order to personalise your follow ups and nurtuing process.
"Really useful insights into my ideal clients to inform my marketing and social content."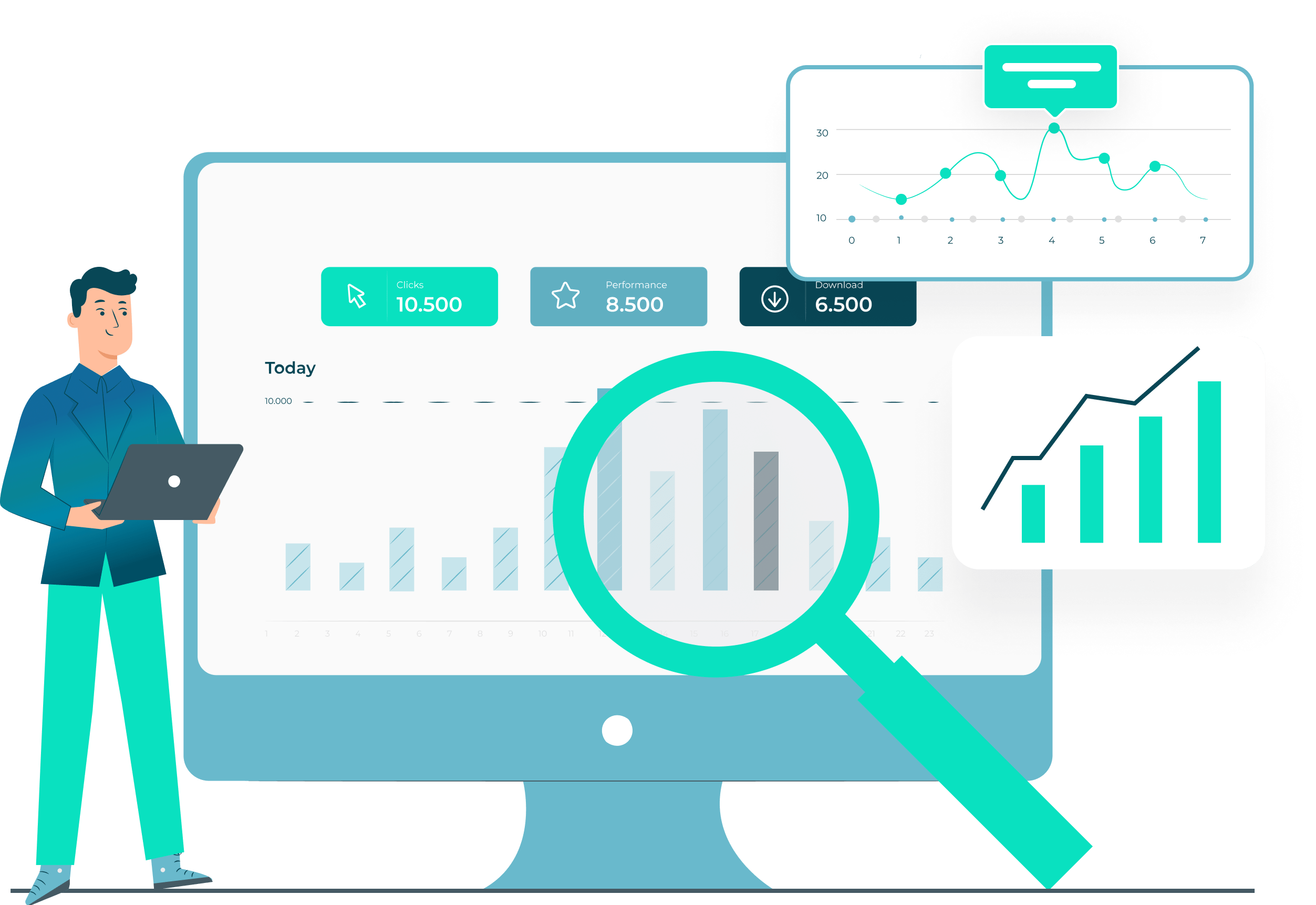 How Well Do You Currently Attract and Convert Leads?
Discover the result your own Assessment Quiz could have for you and your business.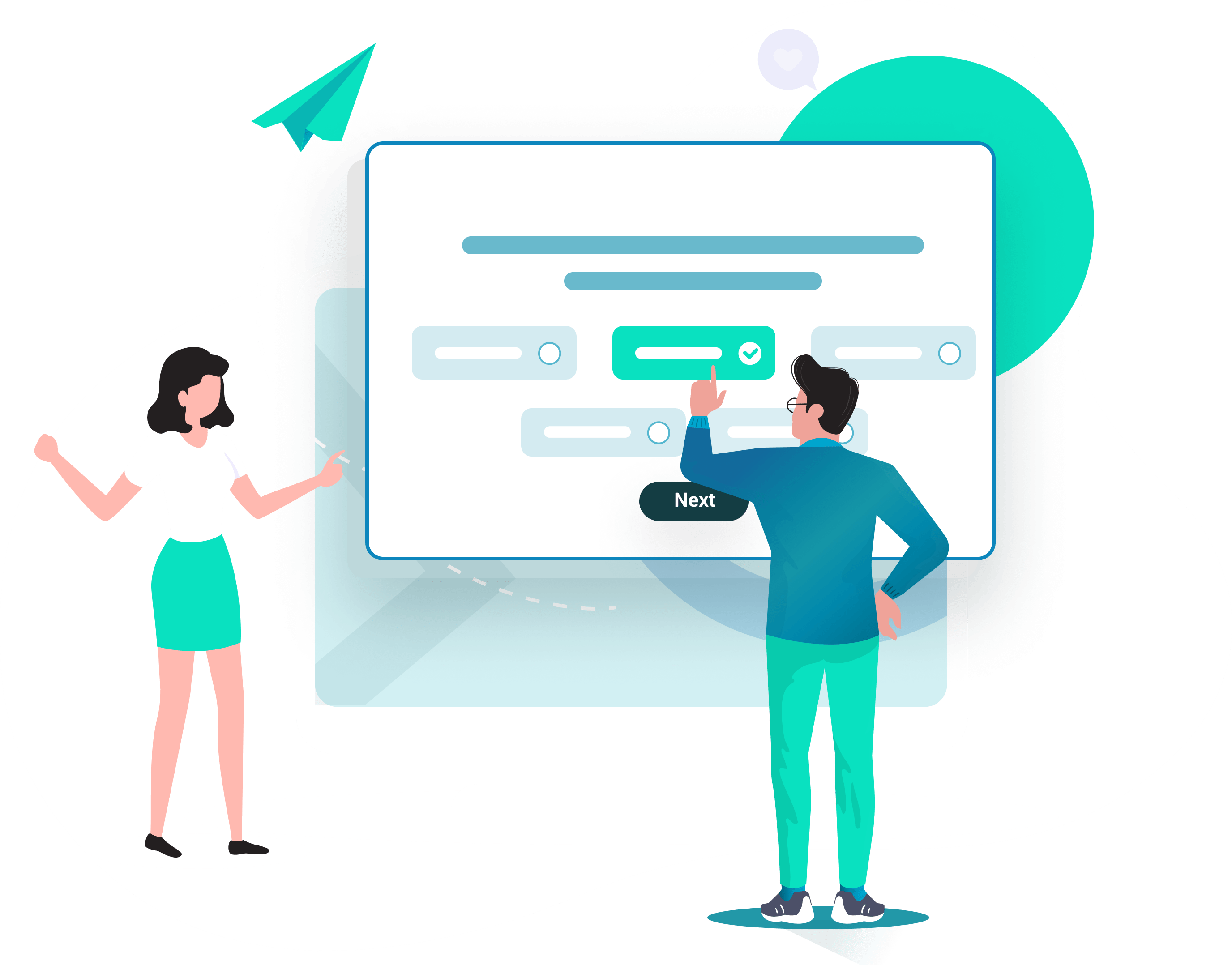 Business Owners
£3-5K + VAT
Done-for-you bespoke setup, plus monthly software licence & support.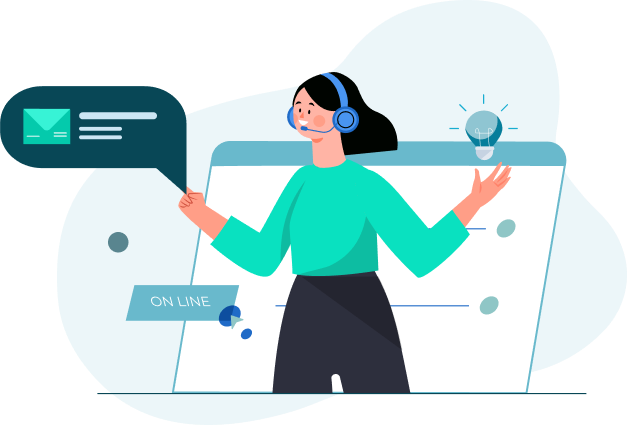 "It's brought in well over £100K in revenue"