Specialised Marketing Assessments for
Specific Industries
Our pre-made assessments provide business owners in industries such as accounting, business coaching, and financial advising with a powerful tool to attract and retain clients.
Engage with potential clients, by offering valuable insights and recommendations personalised to them.
This approach builds trust and credibility with potential clients, positioning you as experts in your field.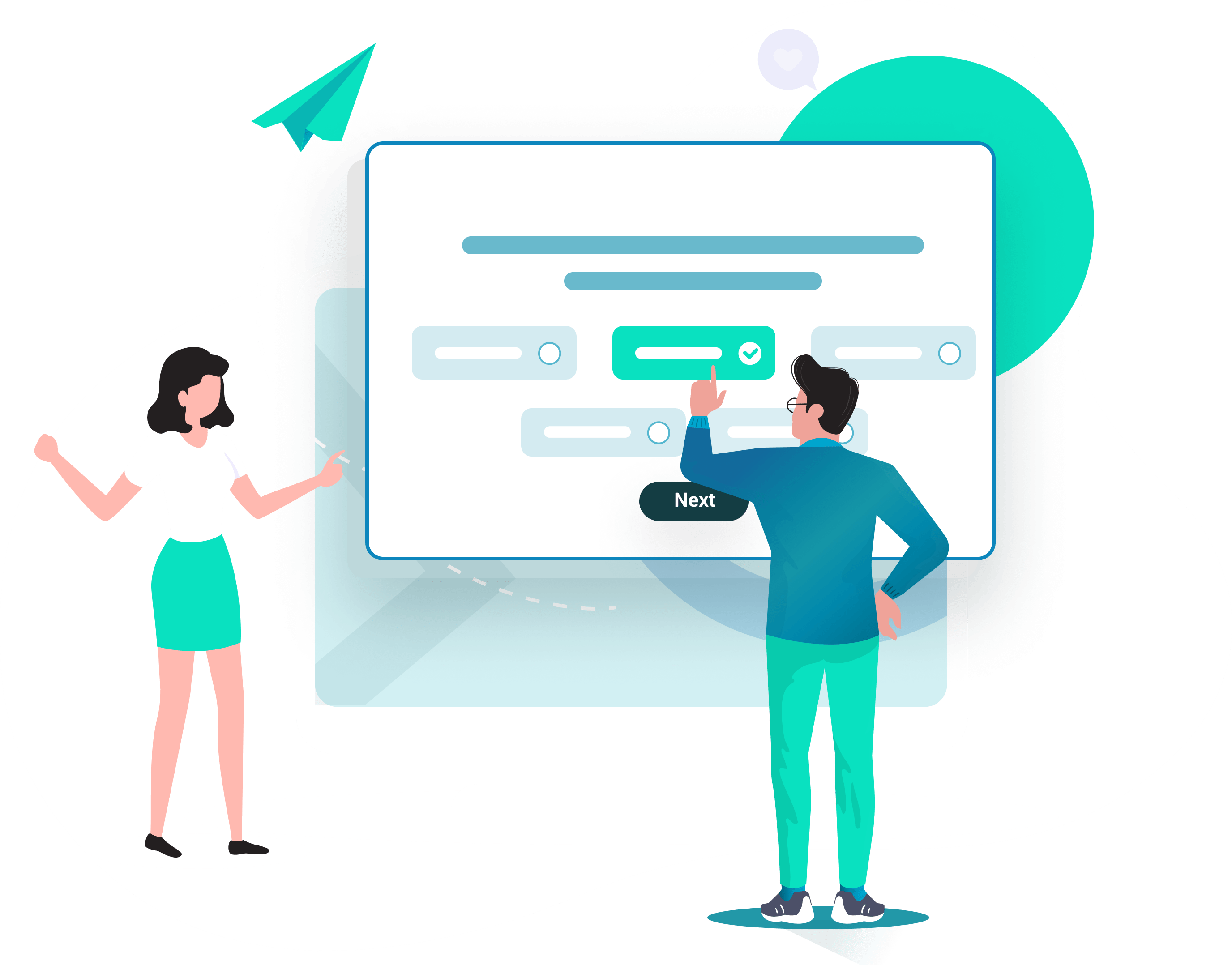 "An easy non-salesy start to your sales funnel."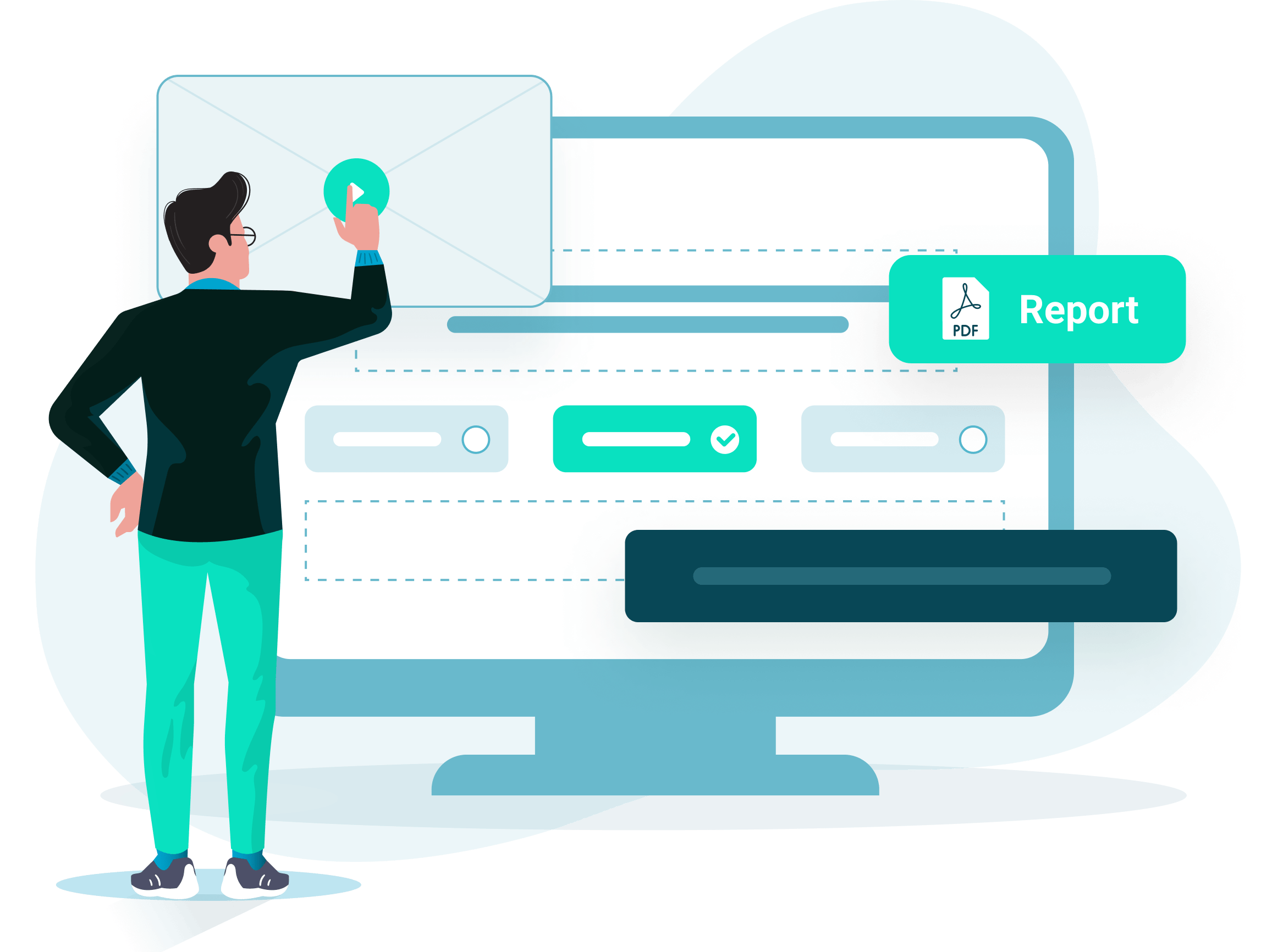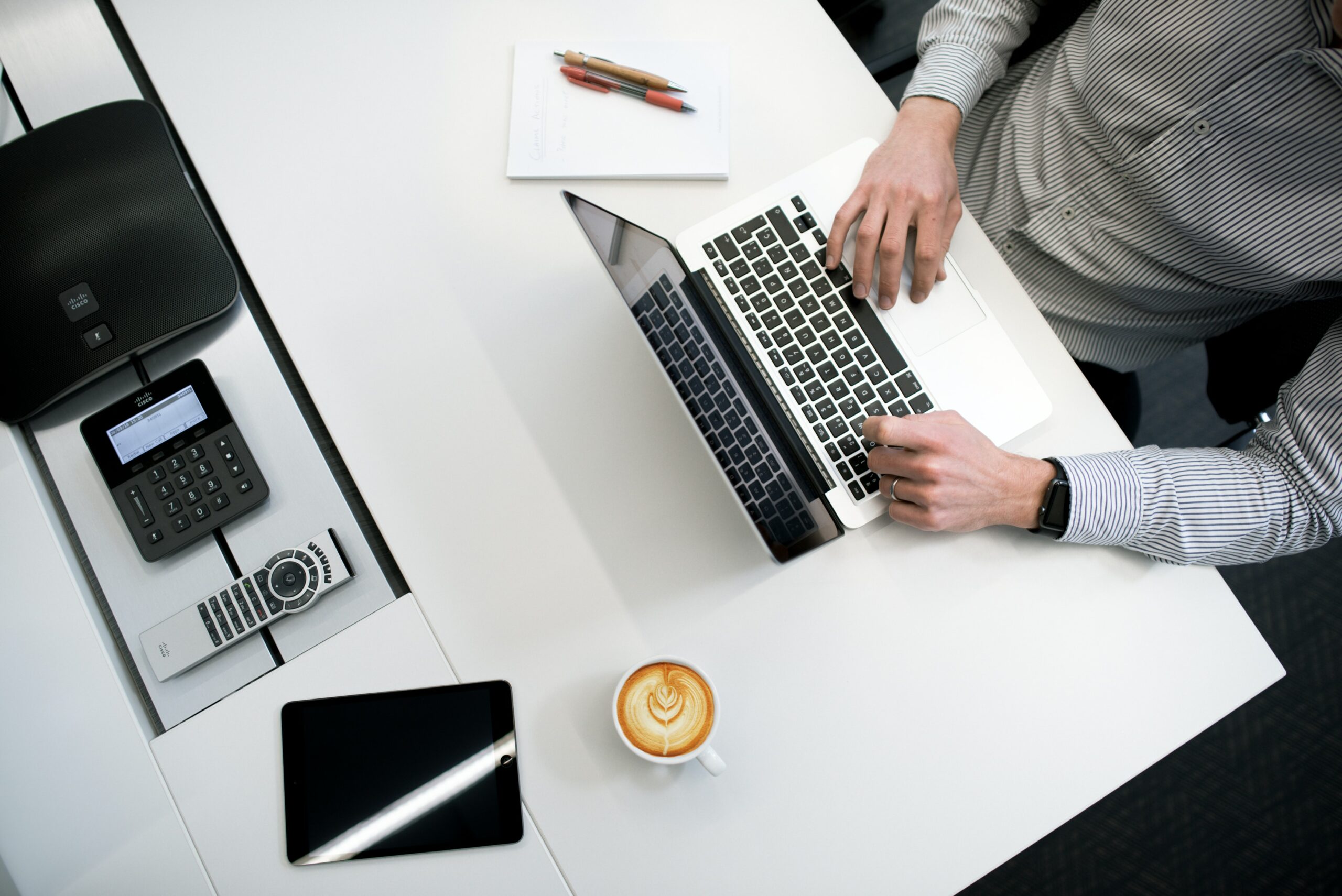 "This was the final piece of the jigsaw for our marketing, it was so simple and so effective." 
Accounting Firms
Game-changing assessment-based software solutions for accounting firms.
The Advisory Conversation Starter: non-salesy upselling of more advisory services. We are currently putting together a beta pilot group.

Accounting Firm Pricing Calculator

: add to your website to help with consistent pricing, while helping to ensure new clients know your full service range.
InstantClarity: a multi-purpose assessment for business coaches to use at the start of a sales funnel. It's carefully crafted to help a business owner unlock what might be their biggest block right now moving forward, and give them insight as to what that could be for some instant clarity.
TimeGainer: how much time could you gain over a week, a month, or a year if you worked with your business coach on simple time saving strategies? This assessment offers the answer to a business owner, or even to all team members in an organisation with team tracking and reporting capabilities.
Coaches, Consultants & Advisors
Revenue Breakthrough Mindset Scorecard:

 

Our Revenue Breakthrough Mindset Scorecard is your key to accelerated growth and increased revenue. This dynamic tool empowers individuals and teams by evaluating and cultivating a growth mindset essential for success. It is designed to be used quarterly for continuous improvement and actionable steps towards driving sustained revenue growth. This innovative assessment empowers you to unlock your revenue breakthroughs faster, easier and better.
 

MoneyStoryTypes

™

: A personality-style quiz for lead generation, helping individuals understand the importance of Money StoryTypes.
Financial Freedom Healthcheck: allowing a prospect to self-identify key areas for gaining financial freedom, and start to gain trust with the financial advisor providing the instant and free advice around this topic.
Is your industry not in this list? We would love to chat!