Specialised Marketing Assessments for
Franchisors
We provide franchisors a variety of assessment options depending on your goals, from attracting in new franchisees, to pricing calculators and more.
Our assessments offer valuable insights and recommendations that build trust and credibility with your franchise, or for your franchisees with potential customers.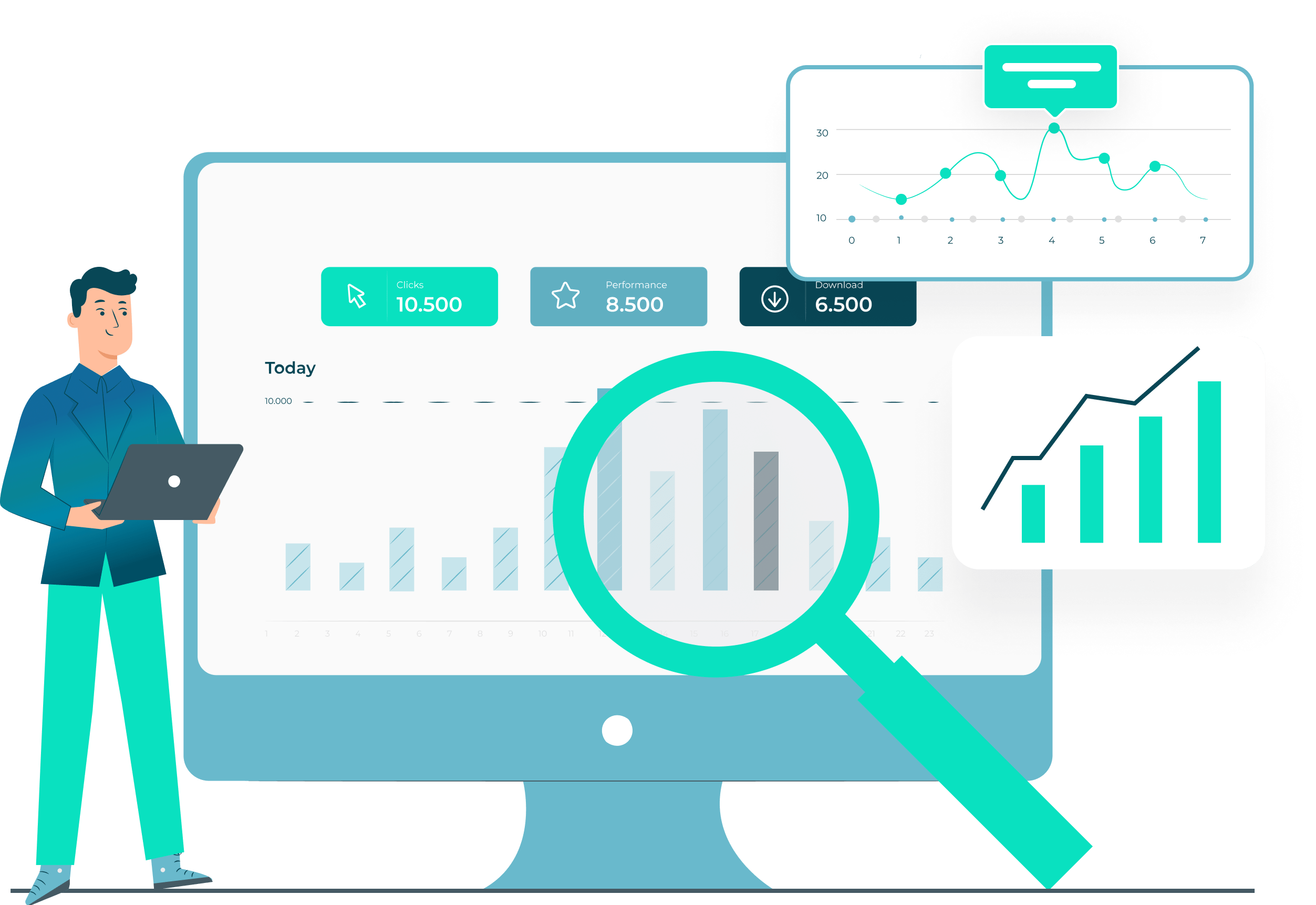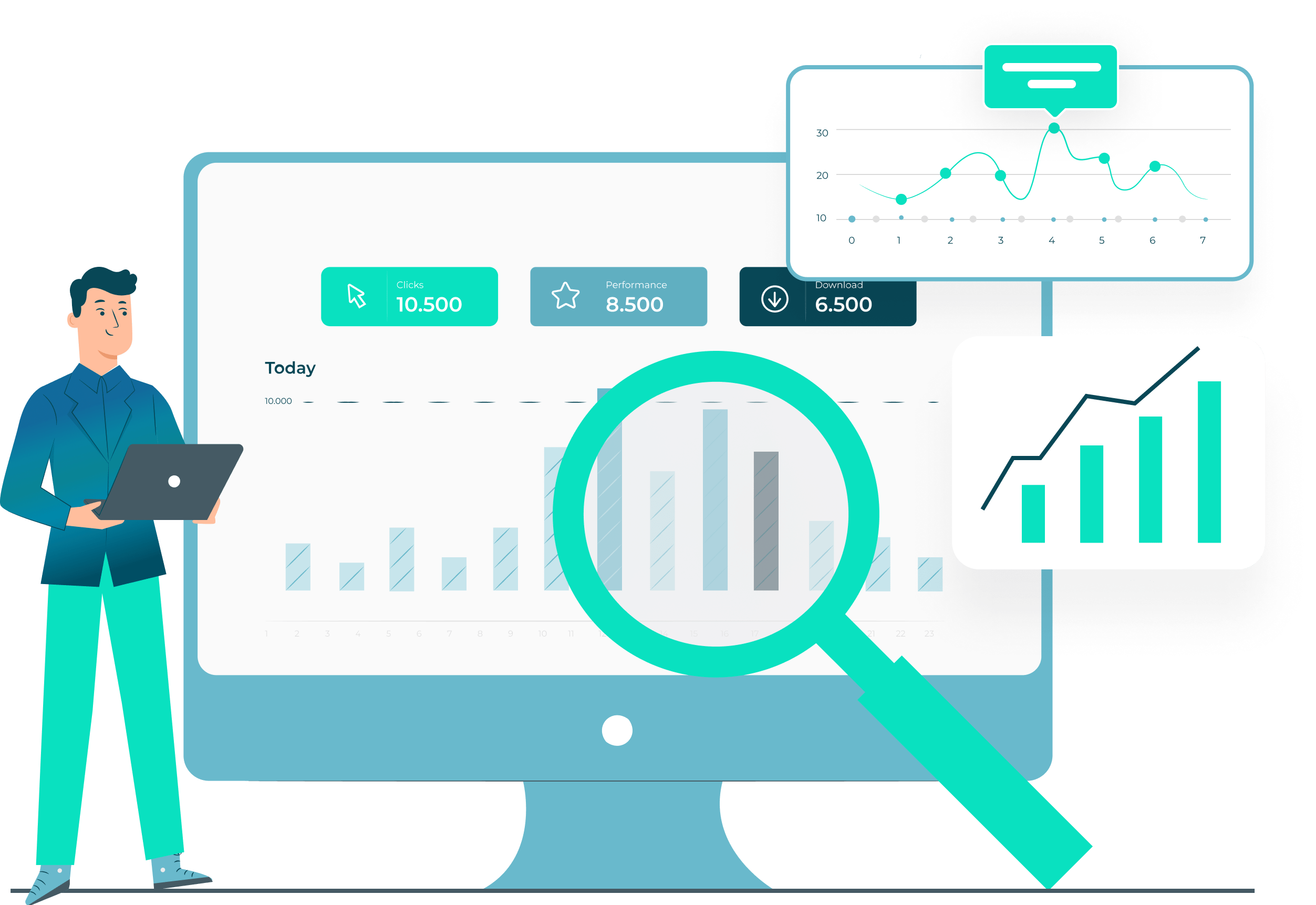 "We have closed 1 1on1 client already as the assessment sped up the Sales Process… completed the NLA and within 48 hours from 1st contact to money in the bank."
ActionCOACH UK Franchisees
Next Level Assessment: lead generation quiz used and available for ActionCOACH UK franchisees. The Next Level Assessment helps prospects realise their need for a business coach, and displays a personalised video from the coach at the end talking about someones score and what it means to them.
St James's Place Wealth Management
Investment Personality Type: Designed for SJP franchisees to help generate trust early in the sales process. This powerful tool combines years of research with AI analysis to provide individuals with insights into how their personality may impact their investment decisions, as well as what to look out for.
What's Blocking you from Growing: a lead magnet quiz for each franchise.
Franchisee Attraction Quiz: Quiz to attract new franchisee owners about the benefits of GetAhead.
A Game Changer
"Each franchisee has their own personalised quiz which has enabled them to market our outsourcing services to prospects and to engage new clients.
I love the quiz so much that I invested in a second one to use when marketing to new franchisees.
The personalised reports are beautifully produced and branded up.
Working with Steve and the team was effortless. I really appreciated their input at every stage of the process."
– REBECCA NEWENHAM, GET AHEAD VA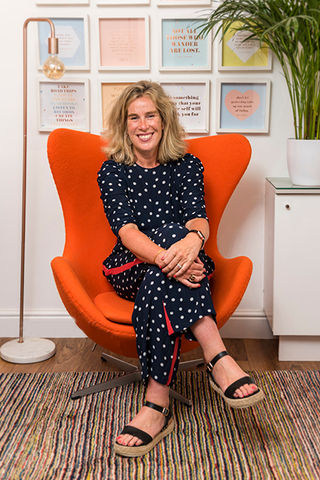 Would you like a Specialised Marketing Assessment for your franchise? We would love to chat.