Intelligent Quiz Creation
Your Intelligent Quiz is setup to generate interest, build trust and help leads identify their biggest challenges.
We help you create the quiz content, ask the right questions, and provide the right feedback.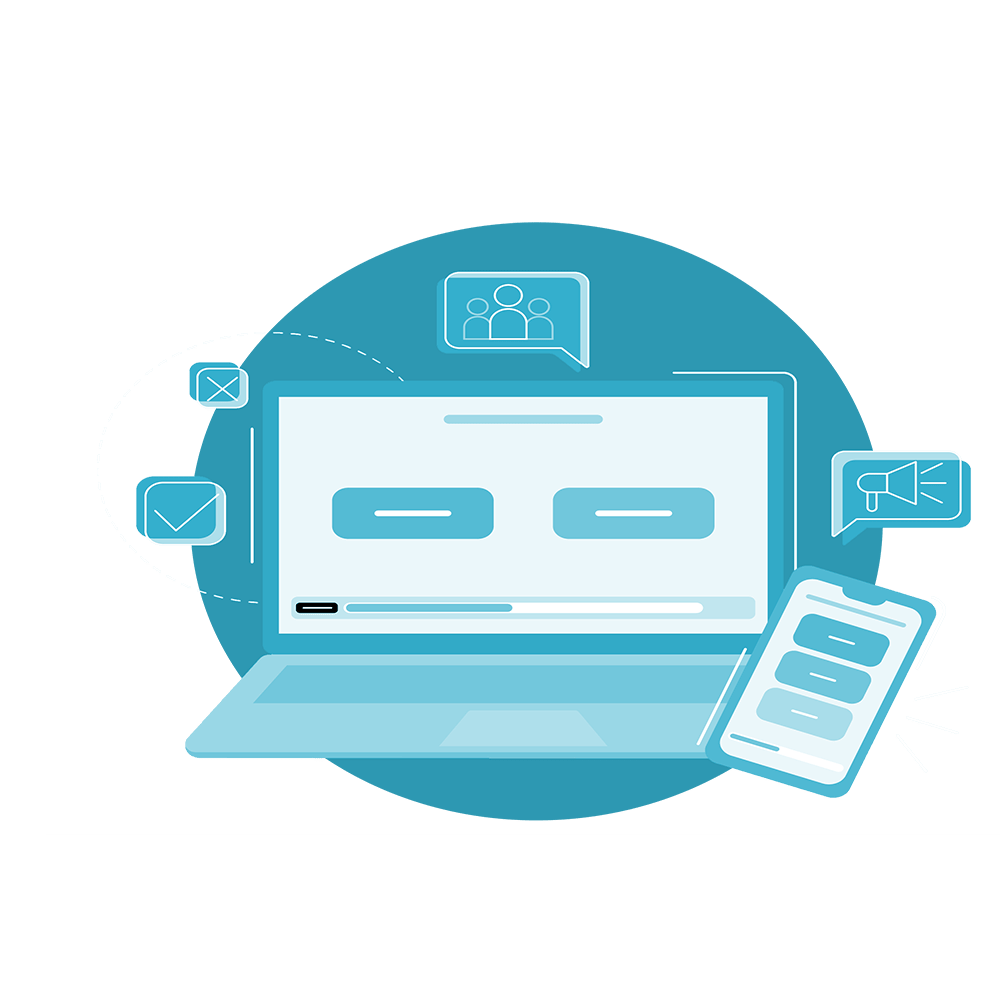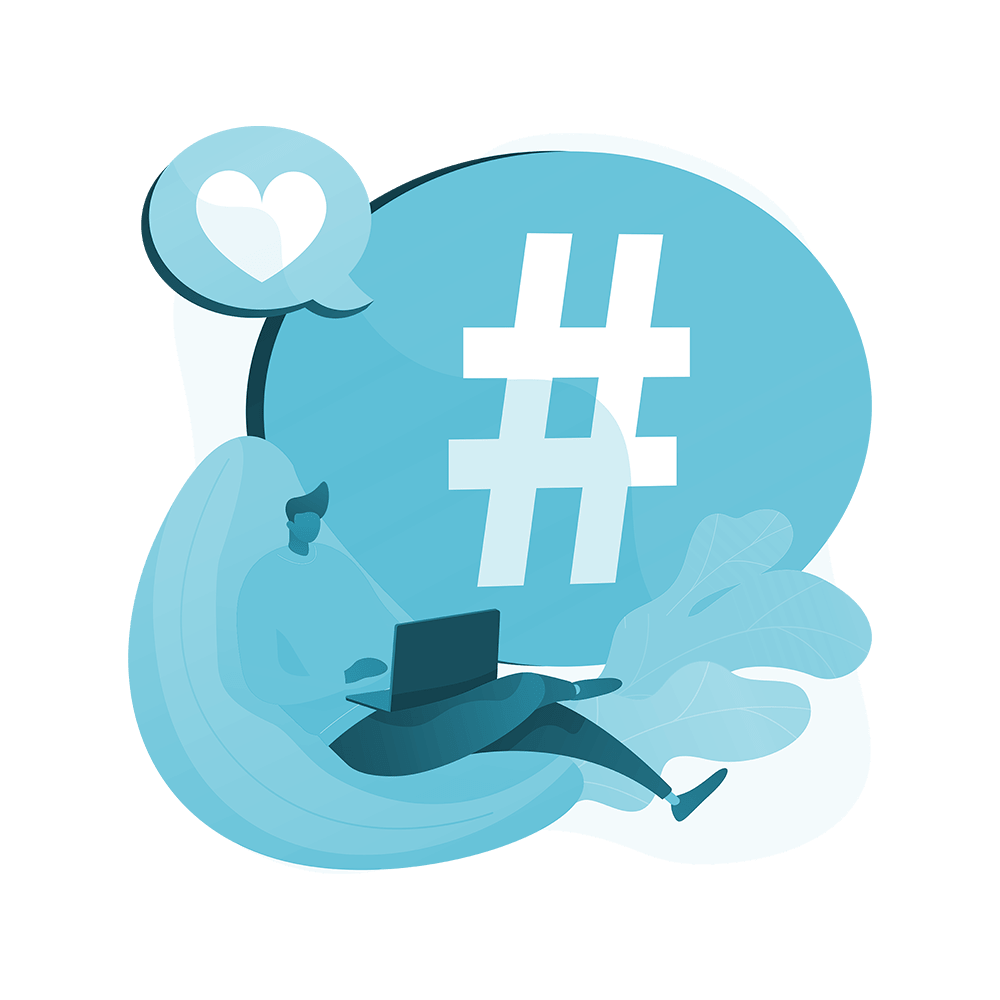 Filter and Attract.
To make sure you are only spending time speaking with great fitting, quality new clients:

The quiz will filter people who fit your ideal audience.

Lead the right clients into an appointment with you with ease.
Human Touch Points.

Too often these days business owners are told to automate everything. We believe this is often too much, too fast.
Instead, we help you automate what should be automated, and have identified the times where it's better to email, WhatsApp or speak to someone 1:1.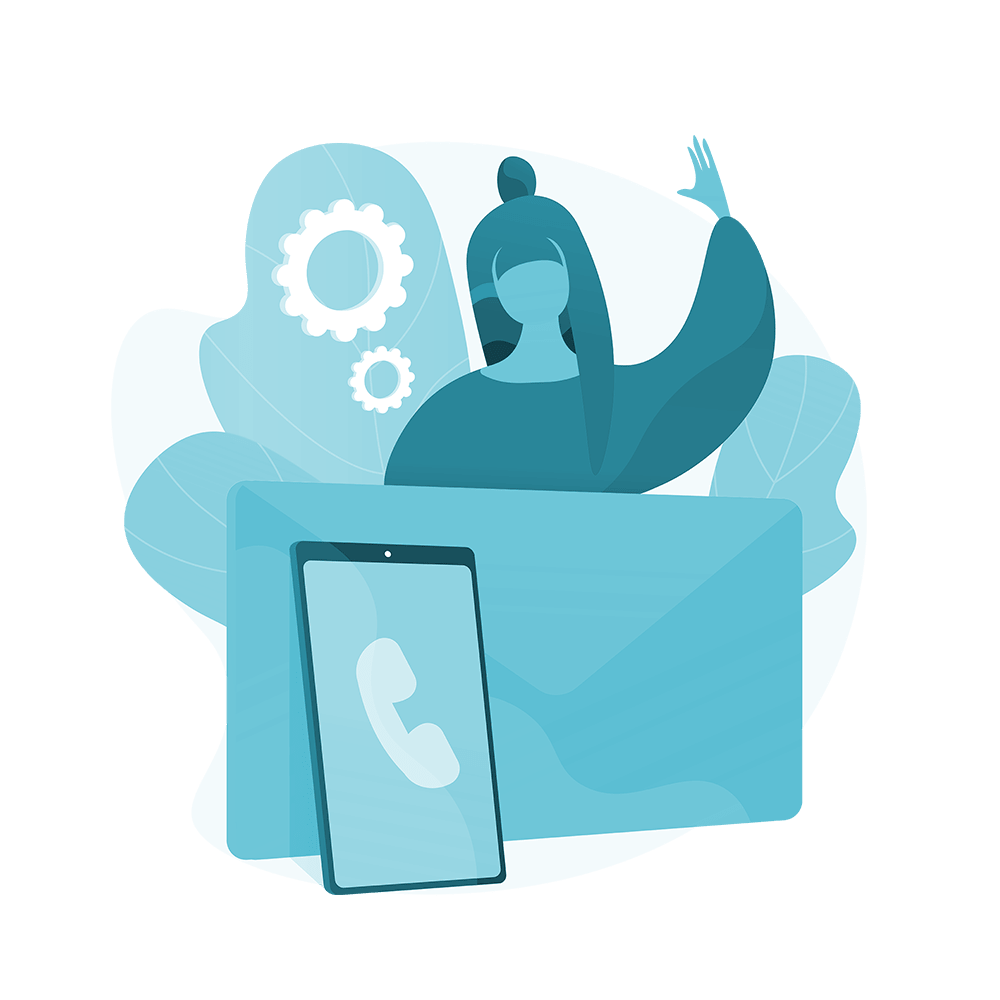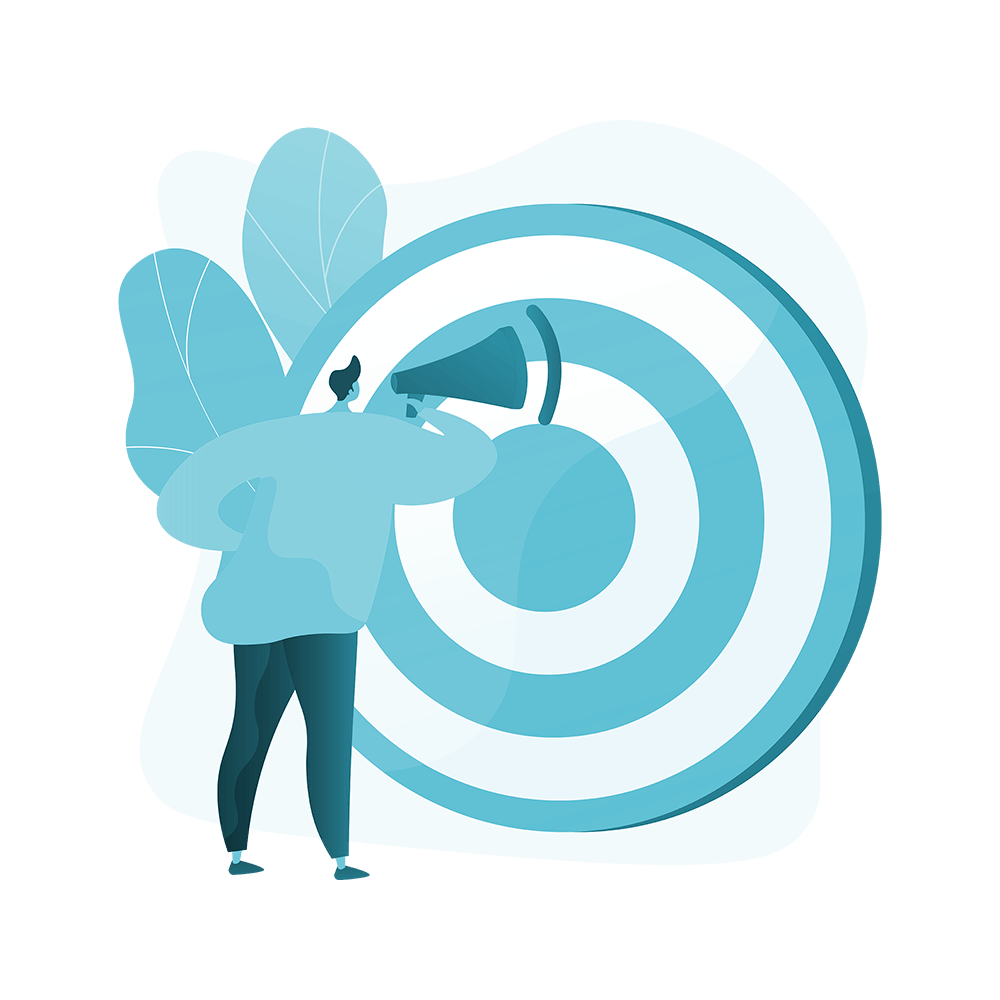 Get In Front of Your Ideal Client
Based on best practice and data gathered from 650+ quizzes of experts like you, we work to develop a step-by-step action plan of how to get your quiz in front of your ideal audience, for the lowest cost with the highest ROI. Leveraging the power of niches and LinkedIn.
Analytics Focused.

We have a (healthy) obsession with data – constantly analysing and improving each touch point.
We look into the data and consistently make adjustments, continually enhancing the entire process.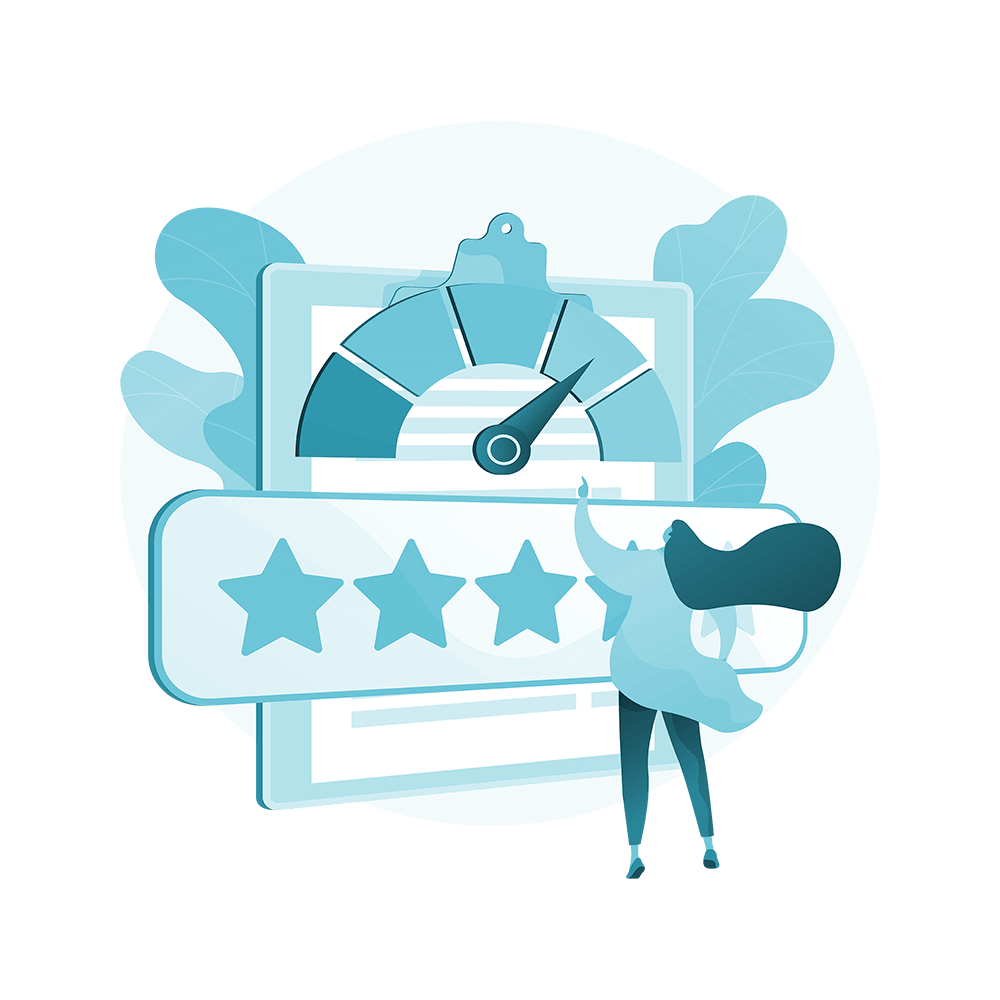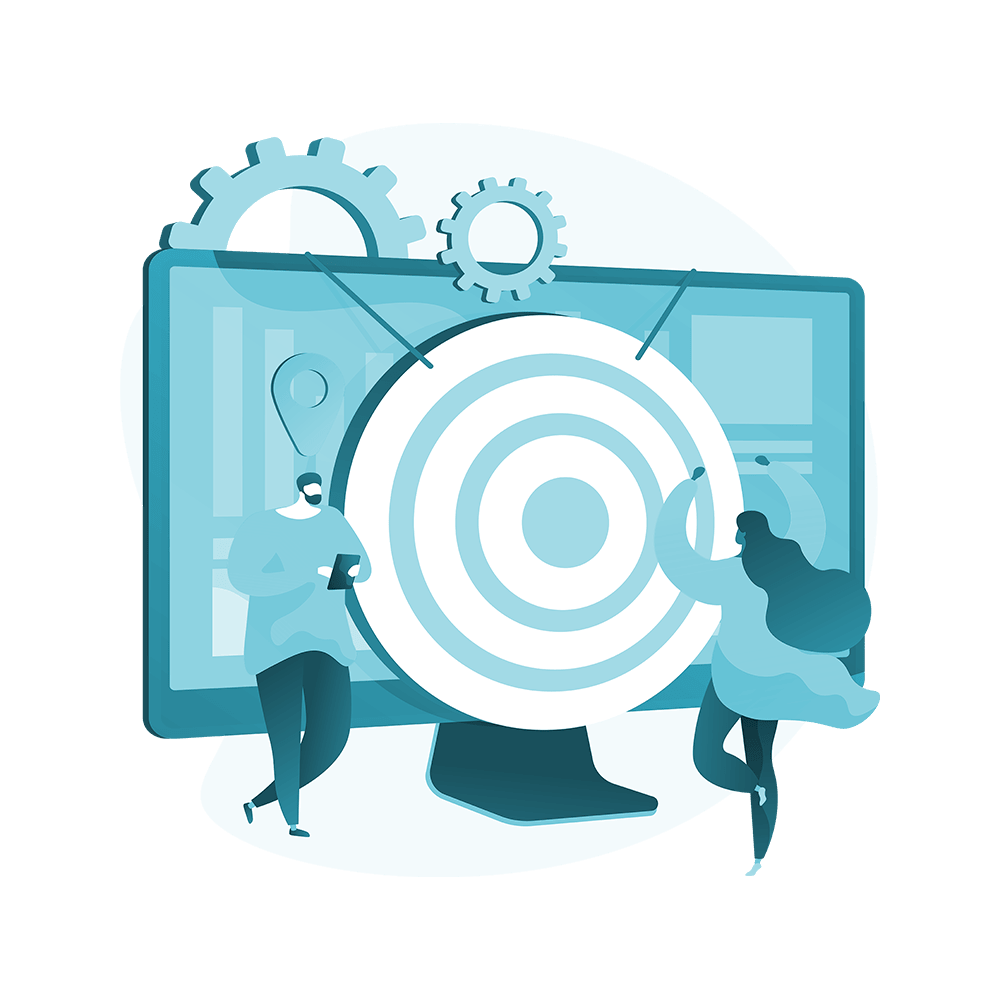 Intelligent Software to Bring it All Together.

Our own unique software helps drive the entire process. 
Dashboards allow you to view the important numbers each step of the way.
We connect our software with any of your existing CRM or email marketing tools.
Smart Nurturing.
90% of potential new clients who come into your world won't be ready to purchase right away.
We remove any objections and doubts people might have about working with you by helping write, create and implement structured nurture sequences.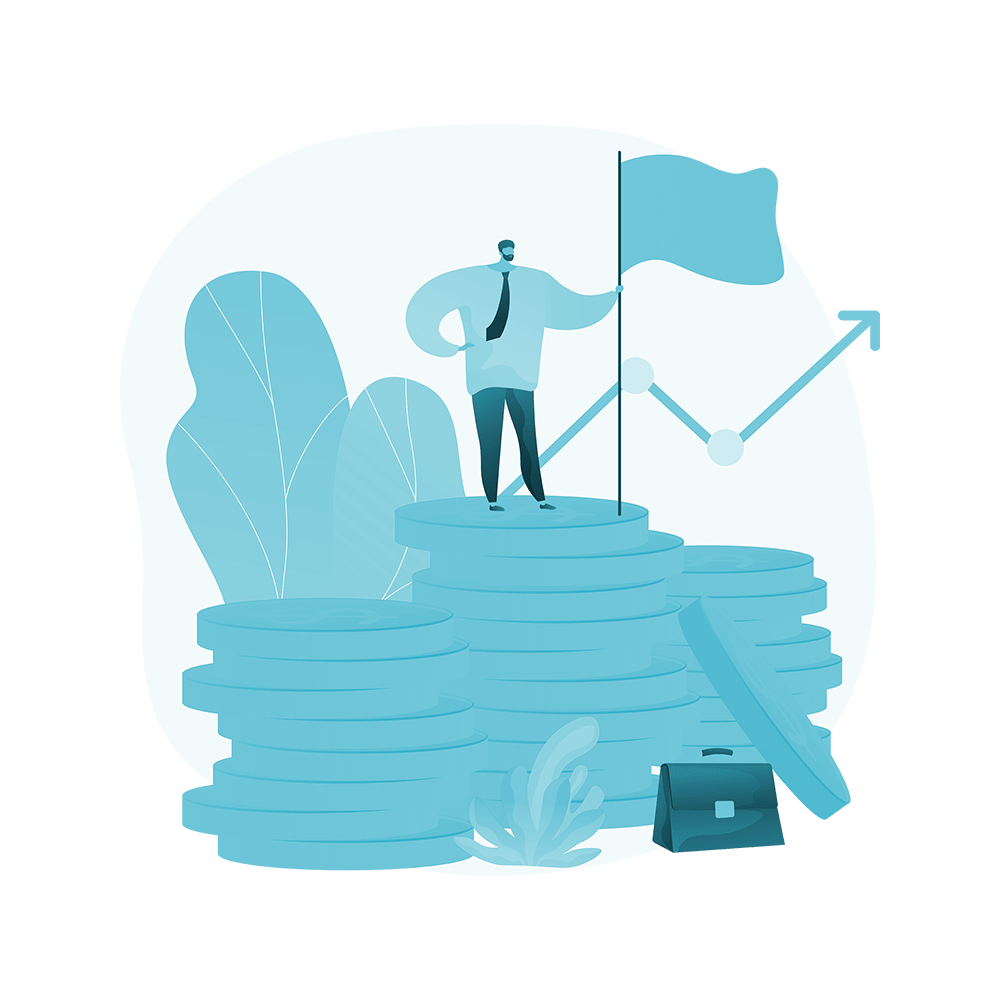 Are you ready to start bringing in new high quality leads and clients?