We know what you need.
Expert positioning in your industry and online, thanks to our industry knowledge of what works best for you.
Starting to think about your website can be daunting…we know. That's why we're here to help make it easier.
Most agencies and freelancers charge a lot and expect you to know all the answers about what should be on your website. As a Coach, Speaker or Consultant we know what pages you need to have to attract people to your website and what you need to showcase to stand out from your competitors.
Our methodology is simple and a great way to get you up and running fast.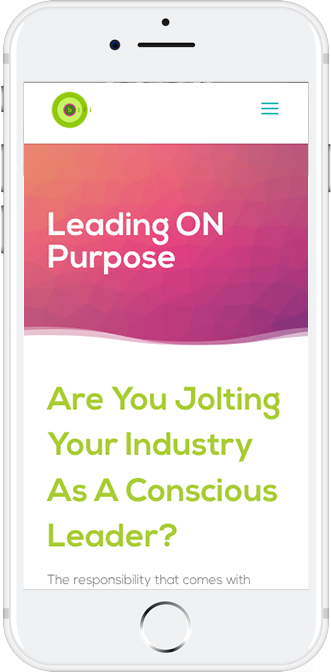 Be Found. Look Smart.
Grow your online presence by being easily found on Google and other search engines.
We take care of all the software updates ensuring you have the latest technology running on your website with google friendly SEO and analytics tracking, as well as fix any issues immediately (all as part of our service offering).
We ensure it is highly responsive and mobile friendly as well as SSL security protected so it's safe and secure.
We use the WordPress platform and use our specialised blueprints to get you going. 
Peace of Mind.
No need to continually update anything unless your offering changes.
We design your unique website from a few simple questions around colours and branding and ensure you are connected to all your different platforms.
Once your happy with the website you don't need to touch it again unless you change something about your business or want to add in blogs ect.
Our intuative online Website Portal makes you feel empowered; you can make quick and easy updates as often as you wish, with the ability to grow your website as you grow.
How Does It Work?
Our unique methodology means we help you extract your genius to optimise your presence online, in a way that converts.

Step 1. Sign up & Complete the Form.
Fill out the answers to a few questions about your expertise, design and more.

Step 2. Relax.
We then design and create your website within 5 business working days.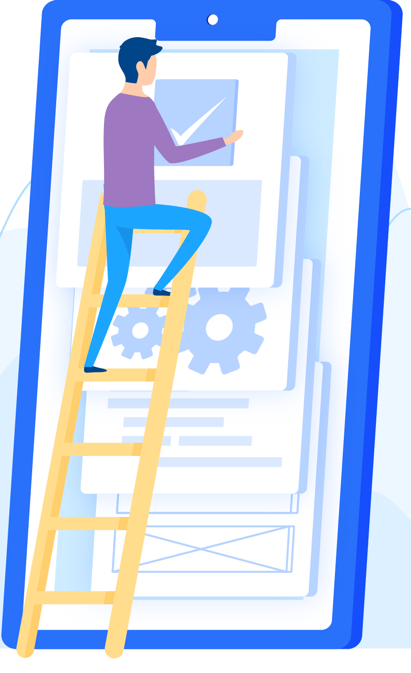 Step 3. Improve and Test.
Receive your website details and gain access to your Website Portal.

4. Launch.
It is then over to you to make edits and go live when you're ready!
Live Examples
Our expert websites are built using our own blueprints, which are then fully customised.
Frequently Asked Questions
How long does it take to create?
After submitting your website framework you can expect to receive your new website within 5 business days. After that, it's up to you as to when you're ready to start promoting it.
How long do I have to submit my website framework?
You have an unlimited amount of days to submit your quiz framework.
Can I make changes/revisions to the website once it's live?
Yes. We provide you with your own login access to make simple changes as you see them on the screen, with helpful video and audio guides and much more.
Do I have a page limit?
There is no limit. However, initially we will set you up with expert specific pages, such as a story page, about, services, podcast, blog, speaking, and more. Once created, you can then add as many other pages as you wish.
Do I need a logo?
Ideally, yes. And if you have one yet you can pick up a really affordable one via places like www.fiverr.com. However we can also just write your coaching business or just your name in normal text as a 'holder' logo to begin with if you prefer.
Do I need professional headshots?
Ideally, yes if your website is about you as the expert. But if you don't have these yet, we can use more generic images to begin with and your photo can be added in later. It's not a requirement if your website is about your business/company and less about you as an individual.
Do you generate website traffic for my website?
No. Instead we will be giving you practical ongoing guidance and help for how to best promote and drive traffic to your website.
Let's Work Together
We'd love to hear from you. 
Please fill out the form and we'll be in touch.