Tips and ideas for how to best market your quiz, nurture leads and close sales.
Emma from First Aid for Life open's up and talks about exactly how she has managed to drive in more than 18,000 leads using her quiz and Facebook ads.
We show you exactly how to create your first Facebook ad, step by step, where to click, what settings to include and how to create images and more.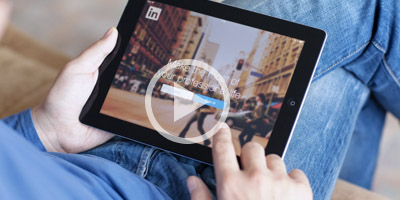 Showing you how to automate the process of connecting with ideal leads on LinkedIn and also how to manually create relationships.
Nurture Leads & Close Sales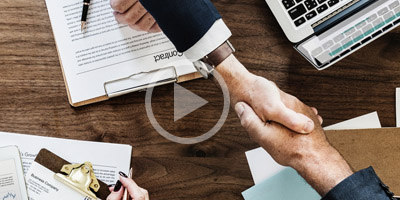 Gary from Tendo explains how him and his team use their diagnostic tool (quiz) for conversations in sale meetings, and how they nurture leads.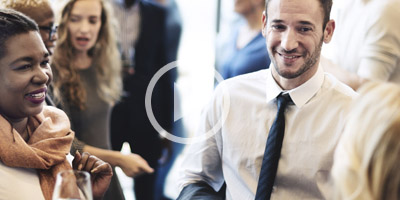 Follow up sale funnel sequences
Coming Soon – what to think about when setting up a follow up nurture sequence in your email program or CRM to continually build trust.