Lead Generation
Quizzes
Would you like to convert more leads?
We are the professionals helping experts generate leads through quizzes.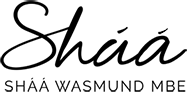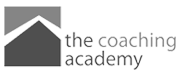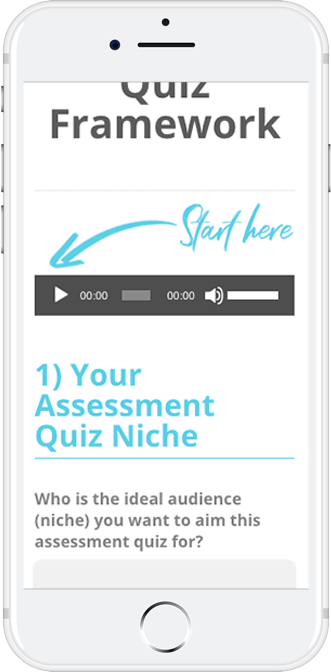 We Know What You Need.
A proven quiz methodology, specific for the expert industry of Coaches, Speakers & Consultants.
We support and guide you through what you should include and write in your quiz, streamlining your time.
We provide promotional resources for you to get the most out of your quiz.
"It forces you to really think about your ideal client and what their pain points are."
– Angela Furnival, Life Coach
Convert
Attracts and converts your ideal clients who are best suited to you.
In depth quiz results are used for open discussions to help convert your leads and understand their 'key areas of improvement'.
"It's transformed my business."
– Emma Hammett, First Aid for Life.
22,000+ leads generated by her Quiz.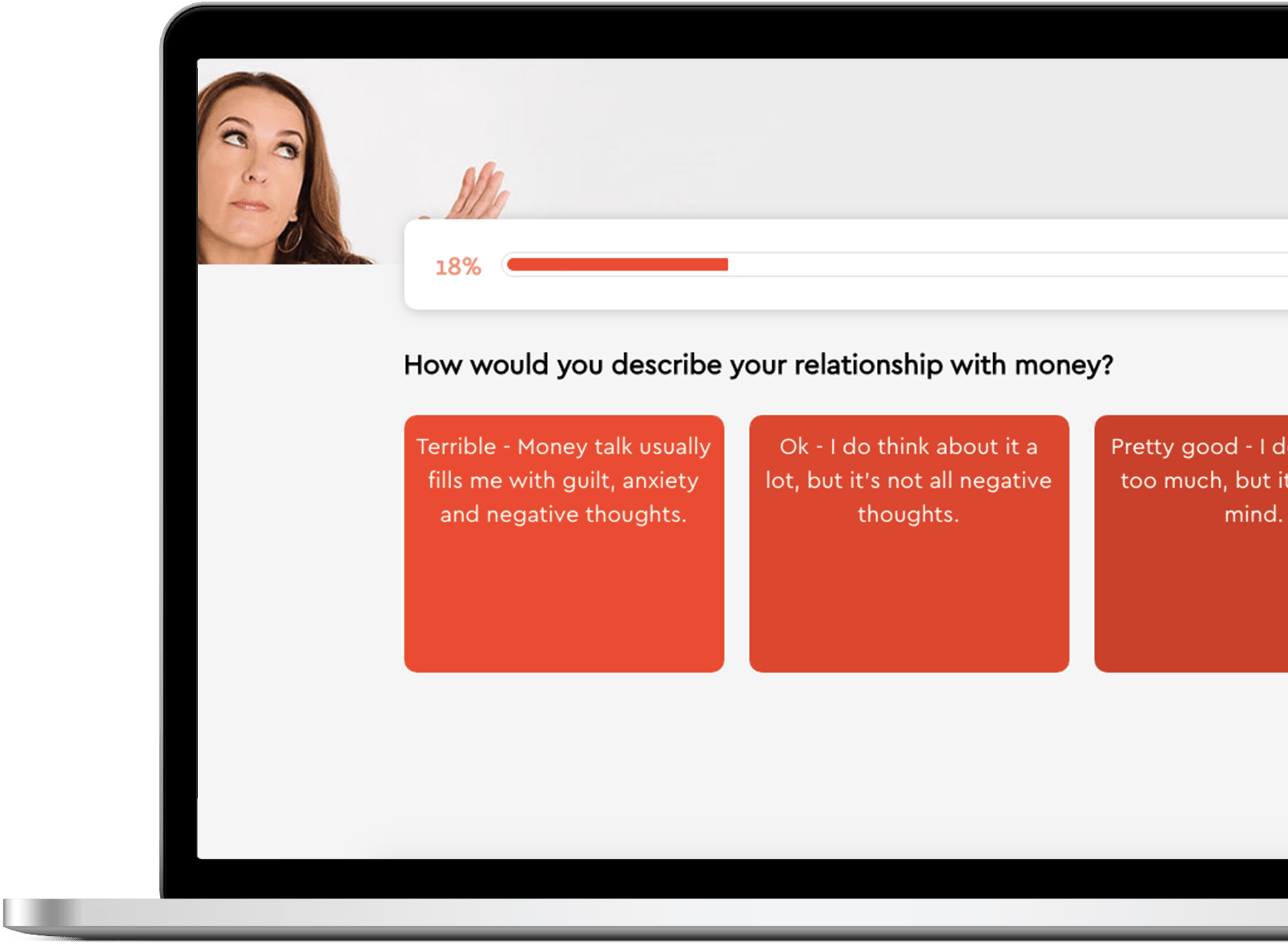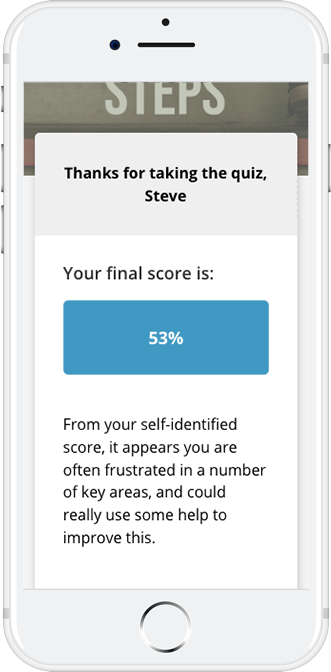 Set and Forget.
A continuous lead generating solution that does the hard work for you.
Bespoke design to fit you and your branding, making you look professional.
Dynamic results with key areas of improvement, detailed feedback, results chart and automatic PDF report generation.
Beneficial for potential leads to find out more about what you can uniquely offer them.
Peace of Mind.
All technical difficulties are taken care of for you.
Unlimited email support 24/7.
Expert specific User Guides with valuable tips.
Intuitive Quiz Portal for content and design editing.
Compatible with ALL email marketing software systems.
Super fast, Google Cloud hosting.
Easily embeddable on your website or use as a standalone quiz.
Not Sure If a Quiz Is Right for You?
See if you could engage and grow your business today.

Step 1. Sign up &
Complete the Form.
Draft your ideal quiz content using our quiz framework.

Step 2. Relax.
We then design and create your quiz within
4 – 5 business working days.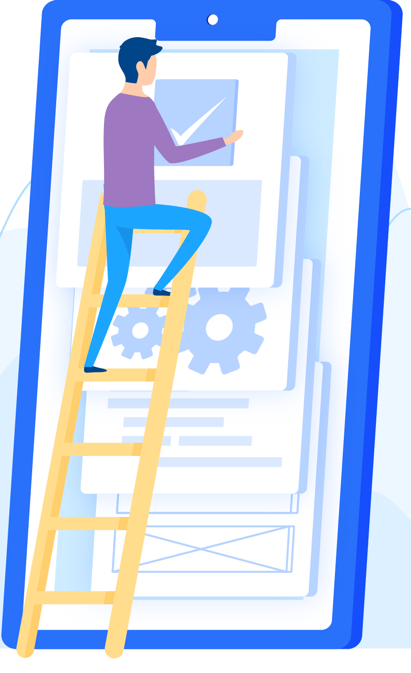 Step 3. Improve and Test.
Receive your quiz link and gain access to your Quiz Portal.

Step 4. Launch.
It is then over to you to make edits and go live when you're ready!
Live Examples
A selection of the 600+ quizzes we have helped create.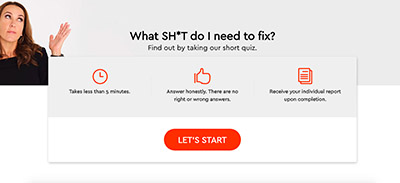 Shaa Wasmund MBE - Business Coach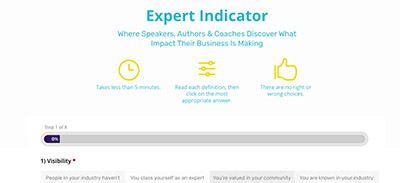 Speaker Insight - Speaker, Author and Coach Marketing Experts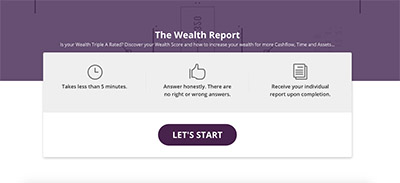 Rob Stewart - Real Estate Expert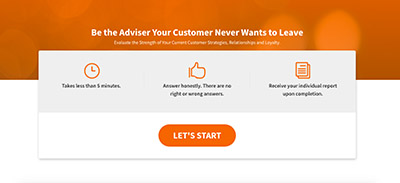 Jermaine Edwards - Coach and Consultant
Be The Advisor Your Customer Never Wants to Leave
Not Sure If a Quiz Is Right for You?
See if you could engage and grow your business today.
Frequently Asked Questions
How long does it take to create?
After submitting your quiz framework you can expect to receive your quiz within 4-5 business days. After that, it's up to you as to when you're ready to go live.
How long do I have to submit my quiz framework?
You have an unlimited amount of days to submit your quiz framework.
Is there a limit on the number of questions I can have?
Through extensive research, we have found that the optimal number is between 7 and 8 questions in total. We put a limit of 10 questions in the initial setup; but once you are up and running and really want to, you are welcome to add as many as you wish.
Can I make changes to the quiz once it's live?
Yes, we provide you with your own quiz portal to make changes, view entries and more. Plus we're on hand for any support needed.
Do I need a website to have a lead generator quiz?
No. The quizzes can be incorporated onto social media sites, onto blogs, emailed to past clients and more.
Can I embed this onto my website?
Yes, you have access to your URL code in the Quiz Portal after we design your quiz. This URL code can be copied anywhere onto your website.
Can I have multiple quizzes?
Additional quizzes can be bought at a discounted rate after purchasing one quiz. 
Can I have a quiz in a different language?
We are expanding this feature and currently offer quizzes in French, Dutch, Norwegian, Polish, Spanish and Chinese.
What happens if I cancel my subscription?
Your quiz will be disabled and you will not be able to access it or the Quiz Portal.
Can you help with copywriting?
With our many partners we can recommend a trusted professional copywriter.
Do you help me promote my quiz and find leads to fill it in?
No. Generating leads is the responsibility of the client. We do, however, include helpful guides, including how to get leads filling out your quiz.
How can I generate leads with a quiz?
You can market your quiz and generate quality leads using Facebook, LinkedIn, offline marketing, referrals from clients & more.
Let's Work Together
We'd love to hear from you. 
Please fill out the form and we'll be in touch.